Agritourism
Fromagerie Bergeron
Saint-Antoine-de-Tilly • Lotbinière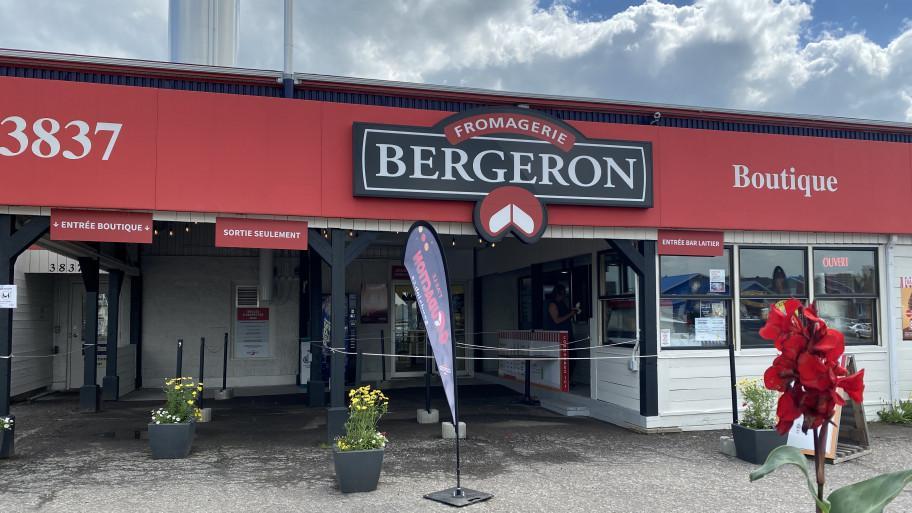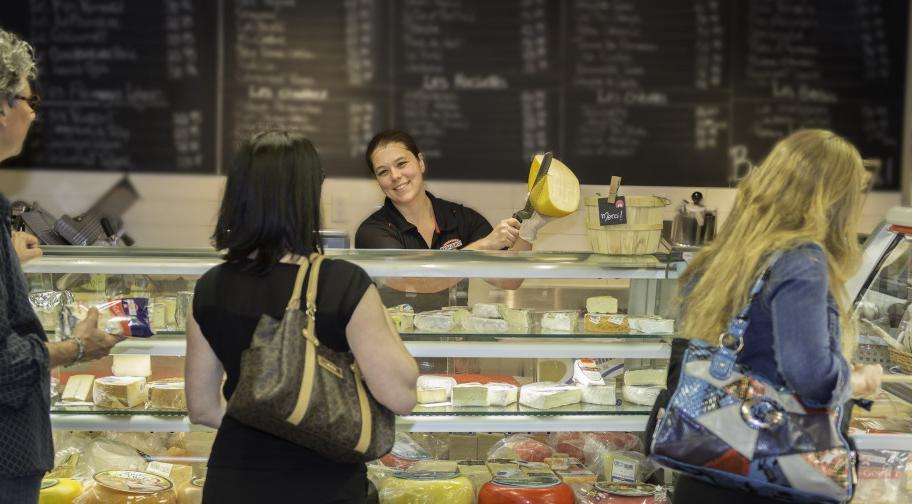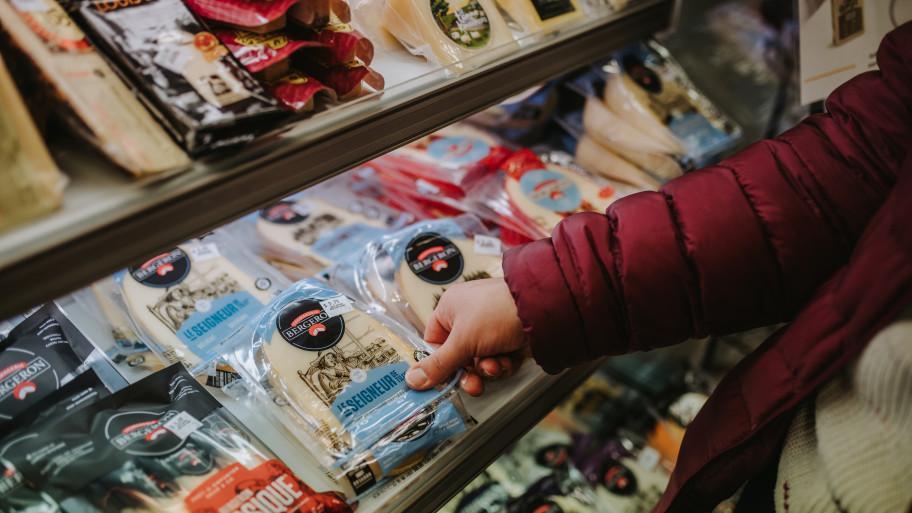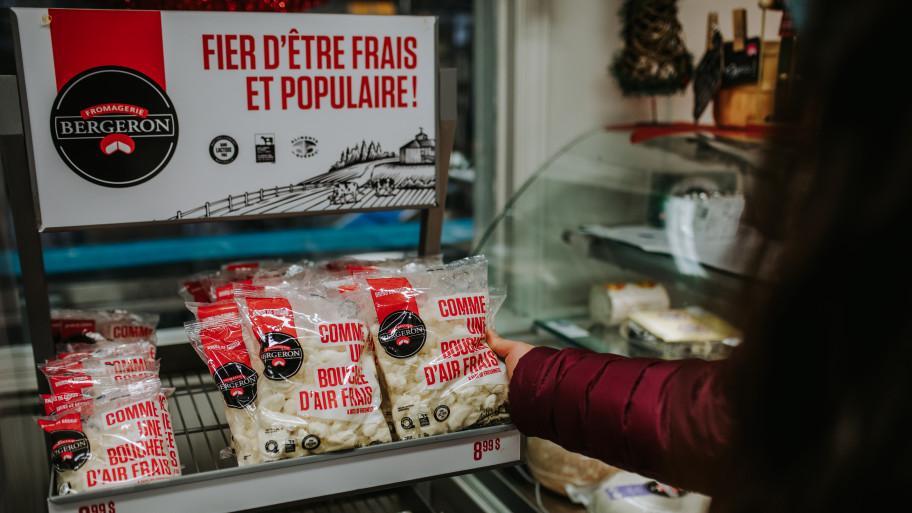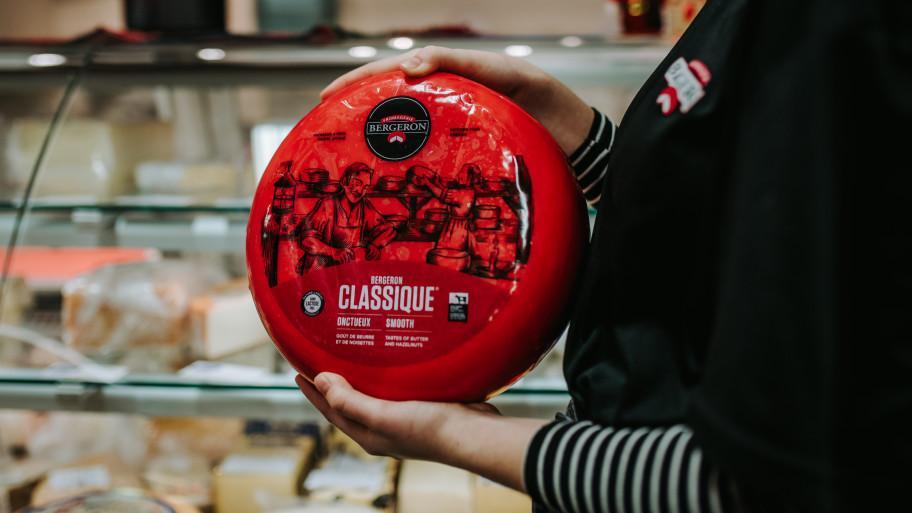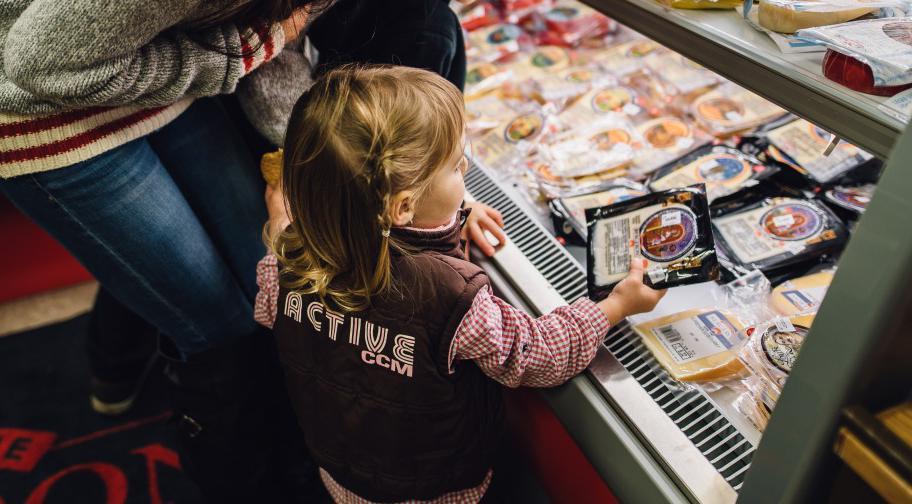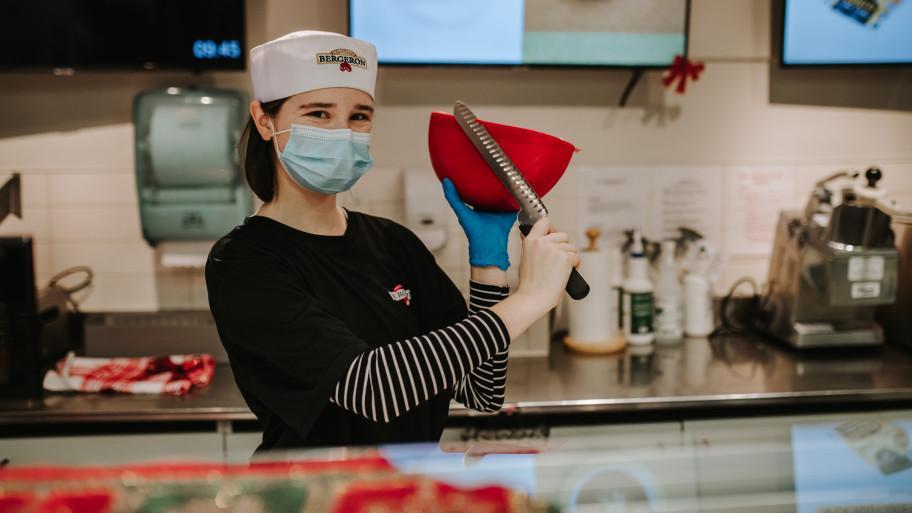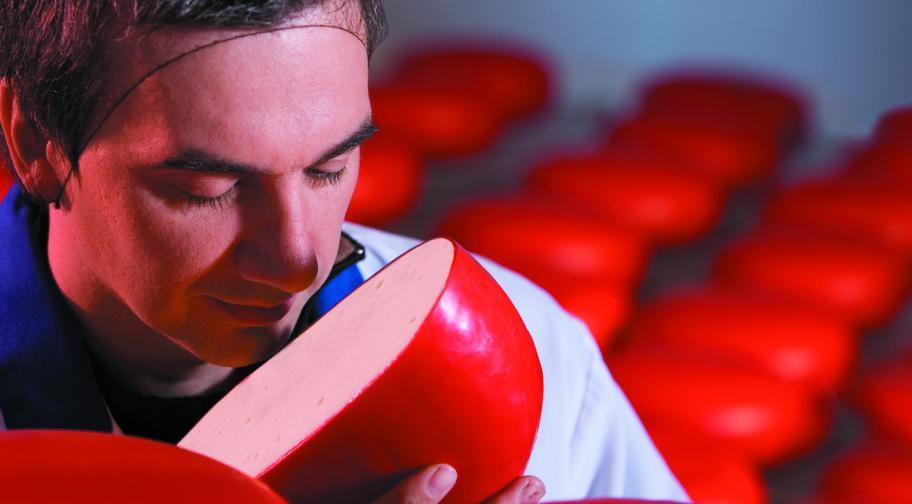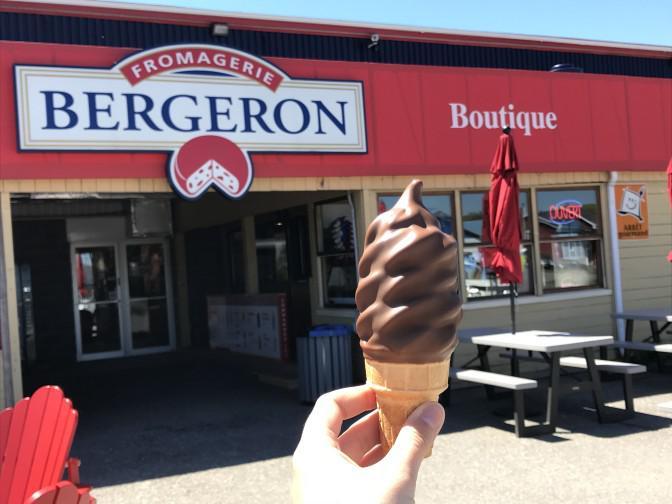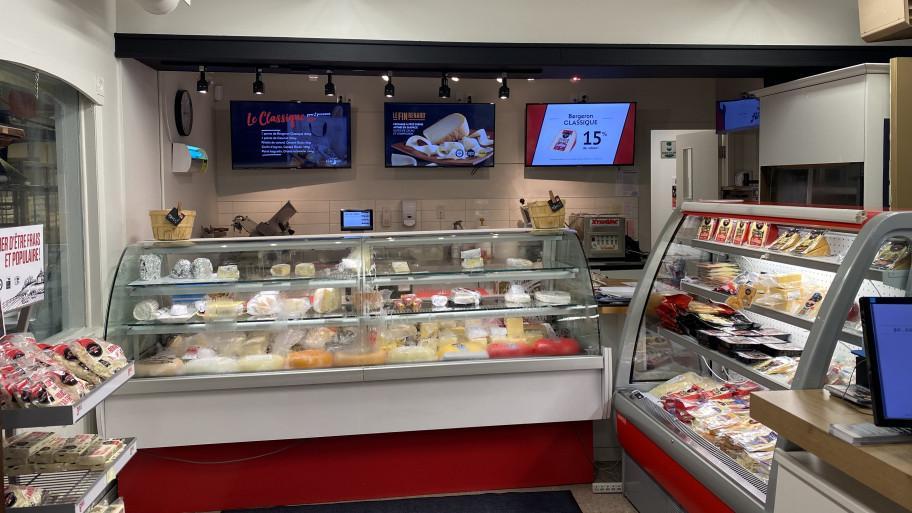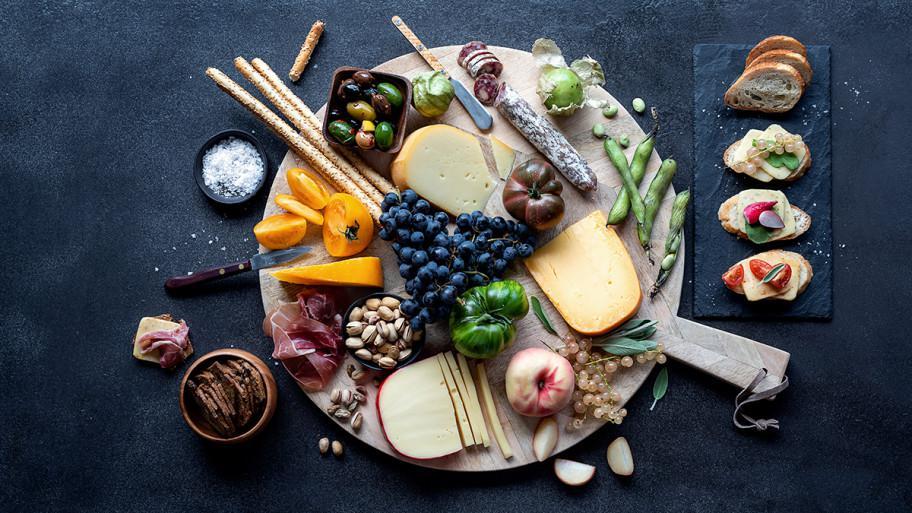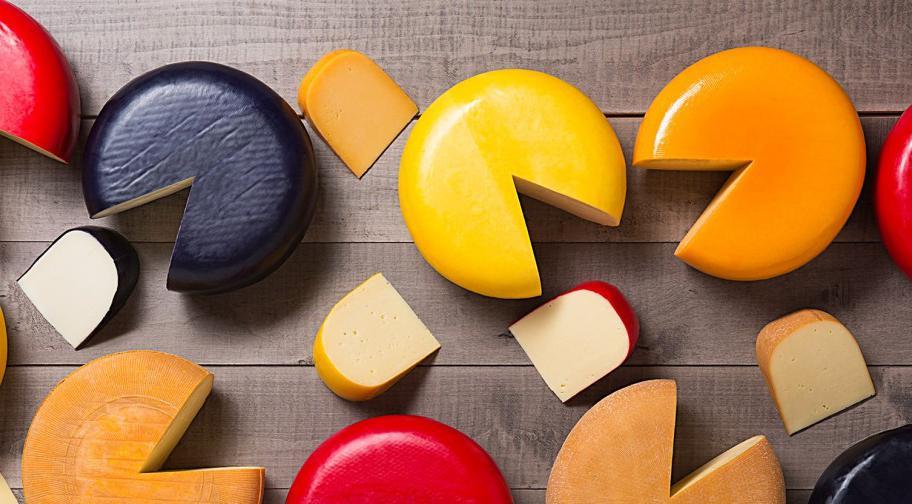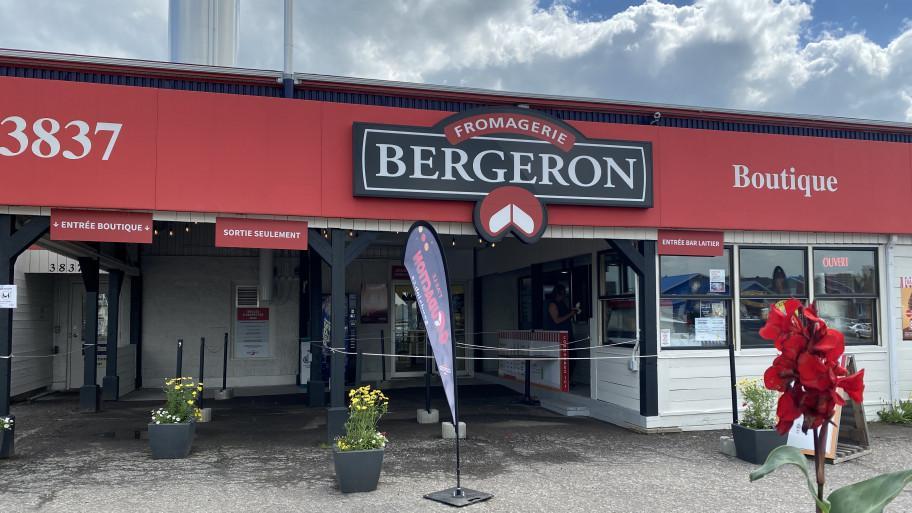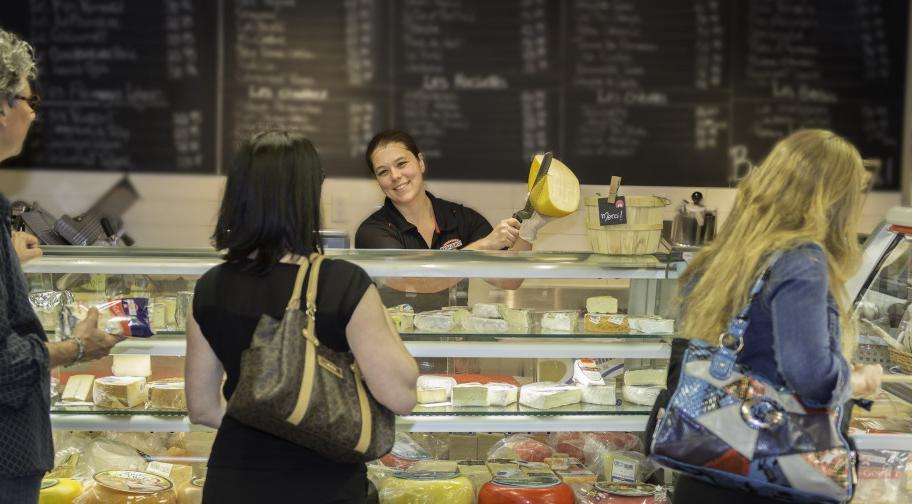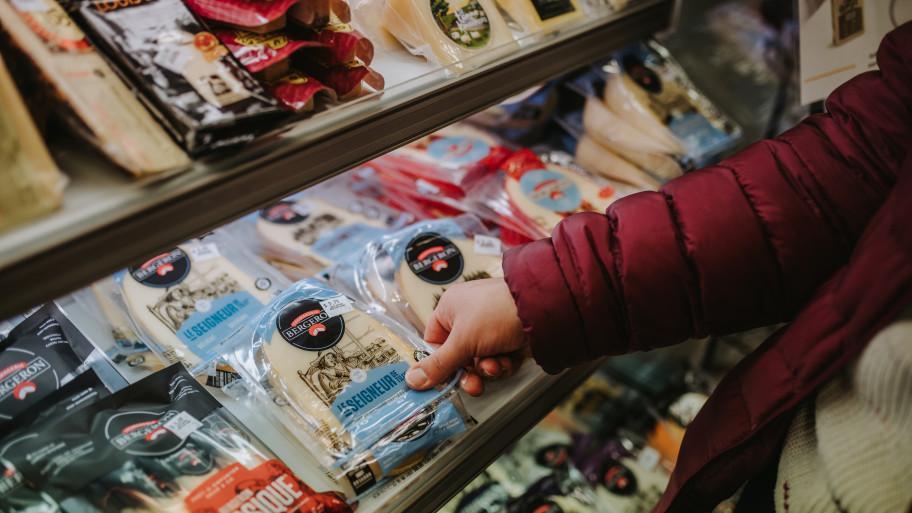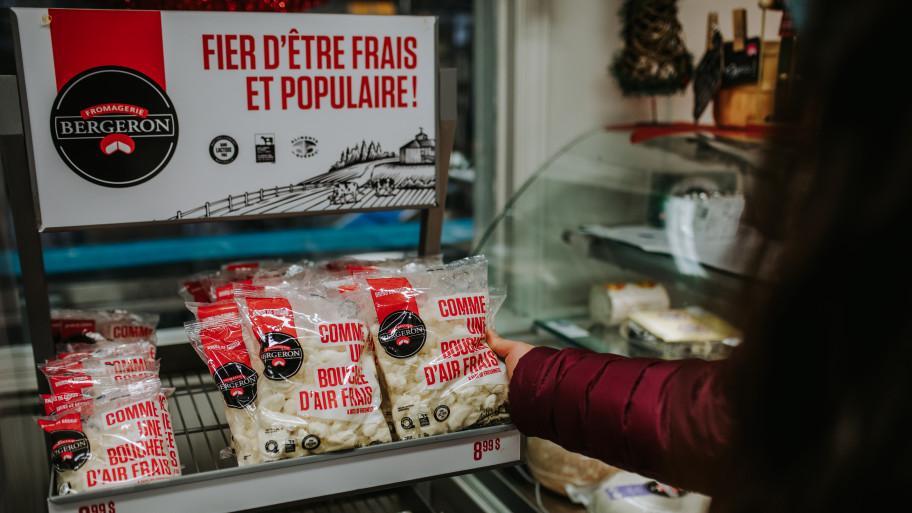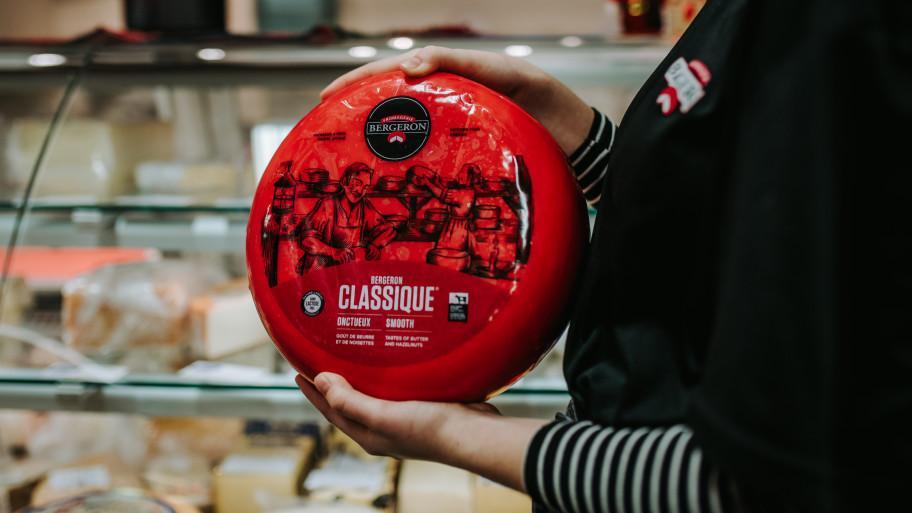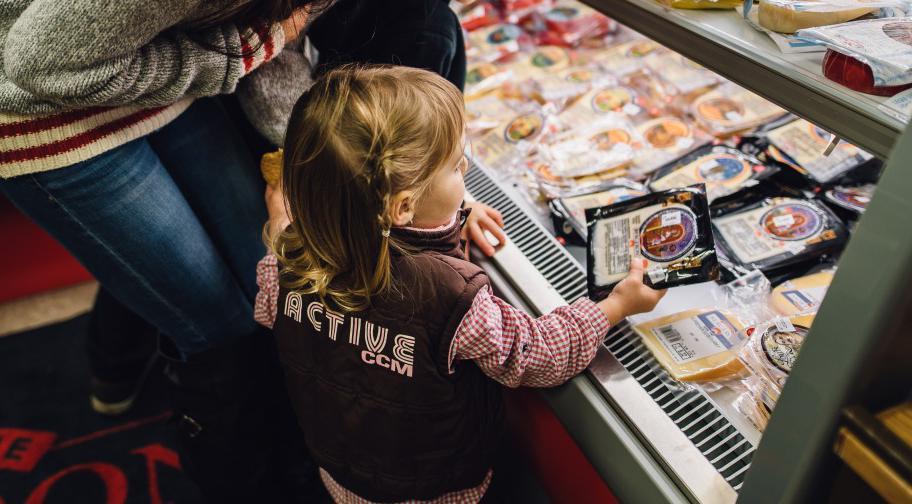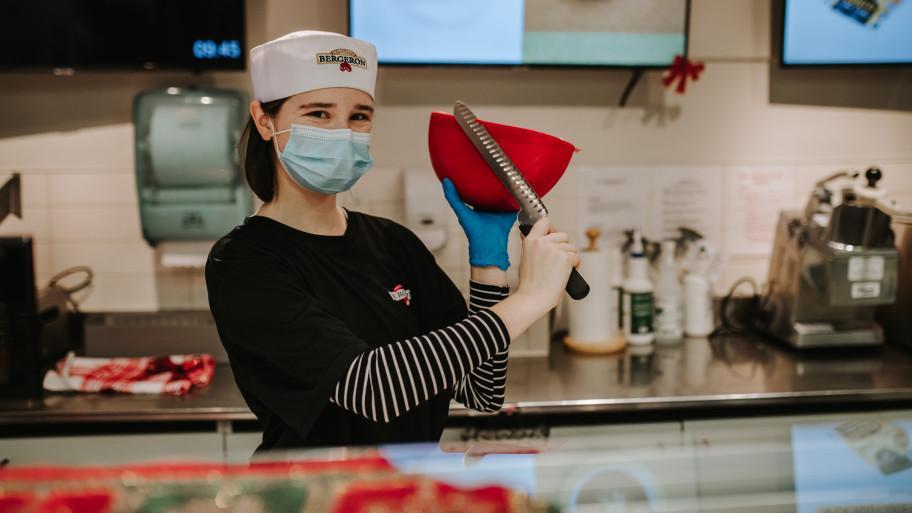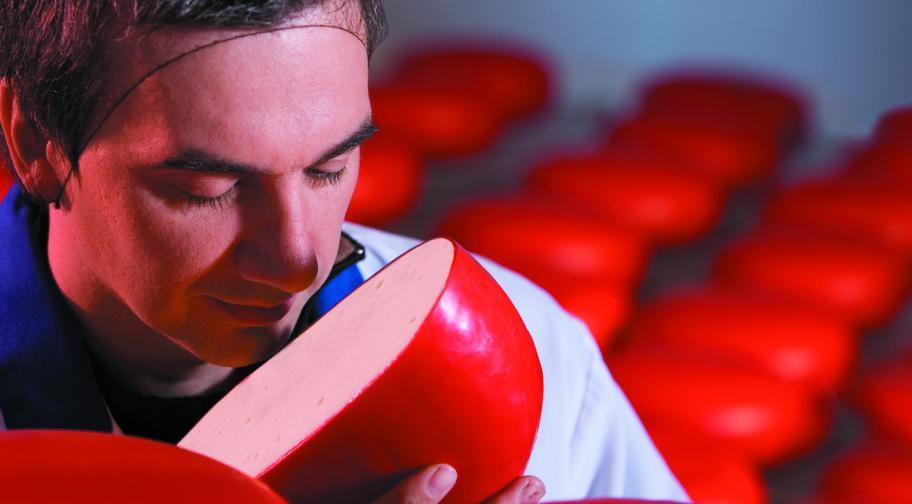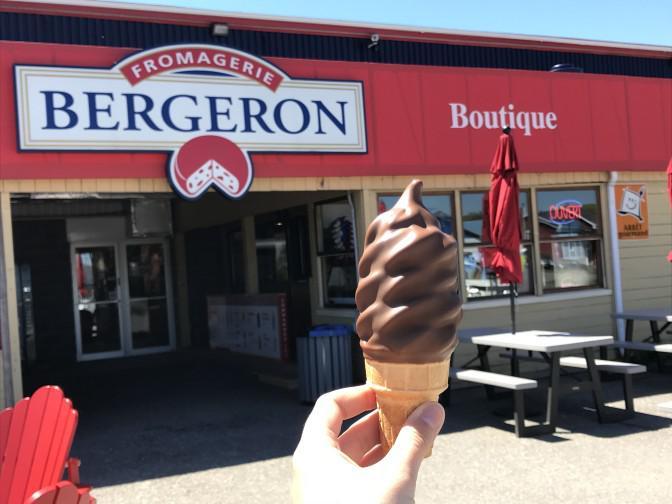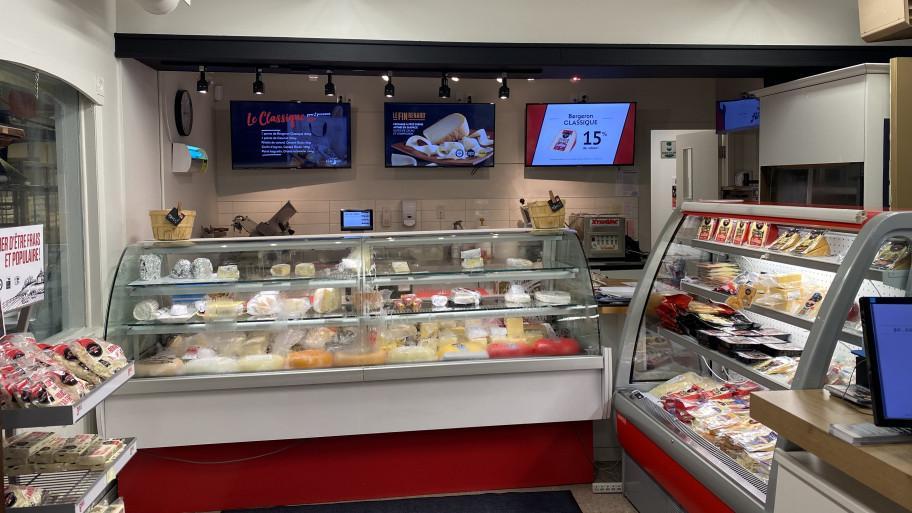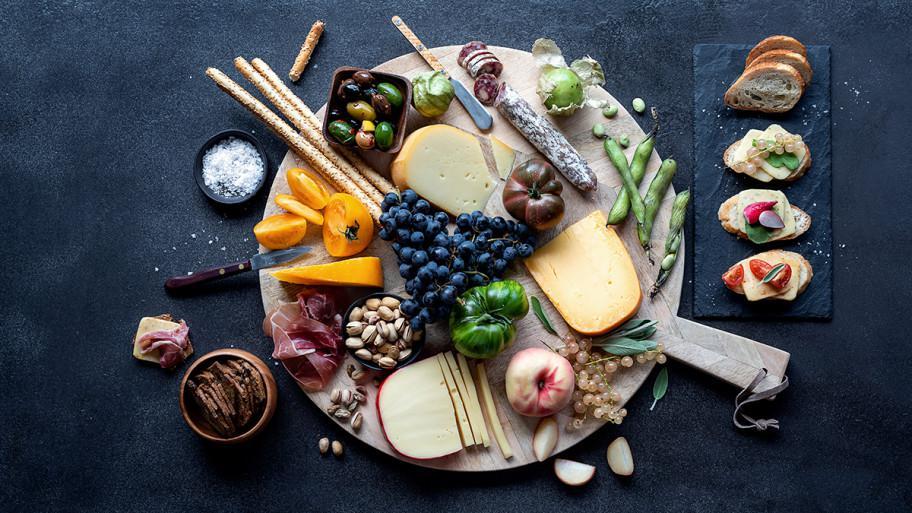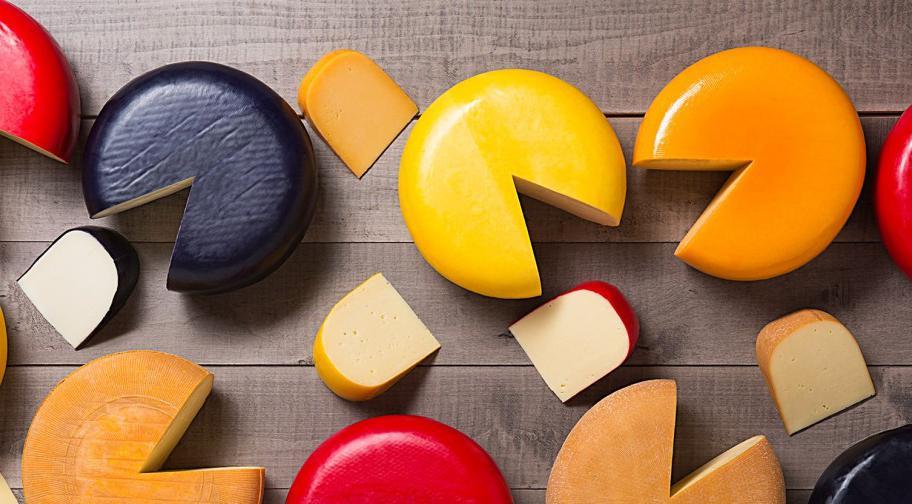 Description
Our crushes
(6)
LOUIS CYR

The champion. Roasted flavour with notes of caramel.

LE FIN RENARD

Delicious surface ripened firm cheese with a washed rind.

LE SIX POURCENT

Balanced cheese - only 6% fat.

LE BERGERON CLASSIQUE

Smooth cheese. Tastes of butter and hazelnuts.

LE CALUMET

Cold smoked using natural wood.

FRESH CHEESE CURDS

Like a bite of freshness!
In a few words
Firm cheese (Gooda type), unripened or surface-ripened Bergeron Classique, Seigneur de Tilly, Fin Renard, Coureur des Bois, Brin de Gouda, Populaire, Patte blanche, P'tit Bonheur, Le Calumet, Lotbinière, Le 6 %, etc.
Certifications et distinctions
Schedule and prices
Schedule
Cheese counter: open daily, starting at 9 AM Please check seasonal business hours on the website. Visitor service for groups from May to October.
Articles (2)
Articles
Curious Nature

Valentina's favorite for Le Domaine Joly-De Lotbinière
Domaine Joly-de-Lotbinière is in my opinion a hidden treasure in Chaudière Appalaches.
Valentina Rodriguez• August 14, 2019
Foody Nature

Mathieu's Favourite is Fromagerie Bergeron !
Did you say ''squeak-squeak''?

Mathieu Hallé• May 18, 2017