Event
Festival d'Automne de Sainte-Agathe Inc.
Sainte-Agathe-de-Lotbinière • Lotbinière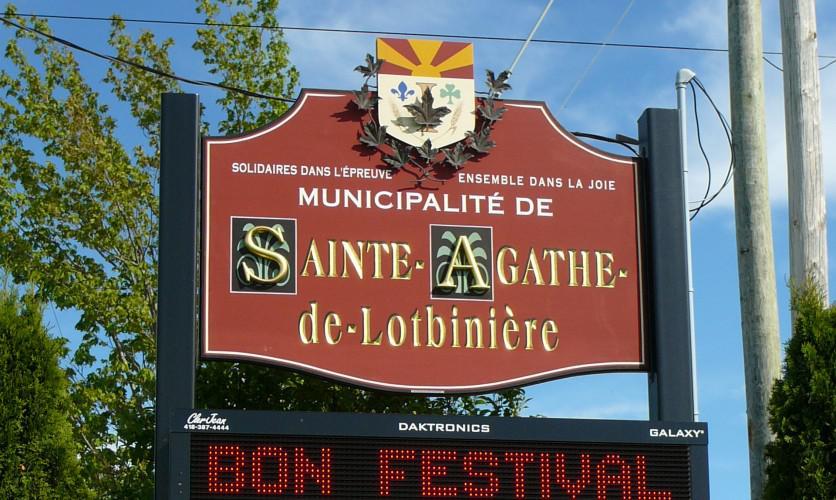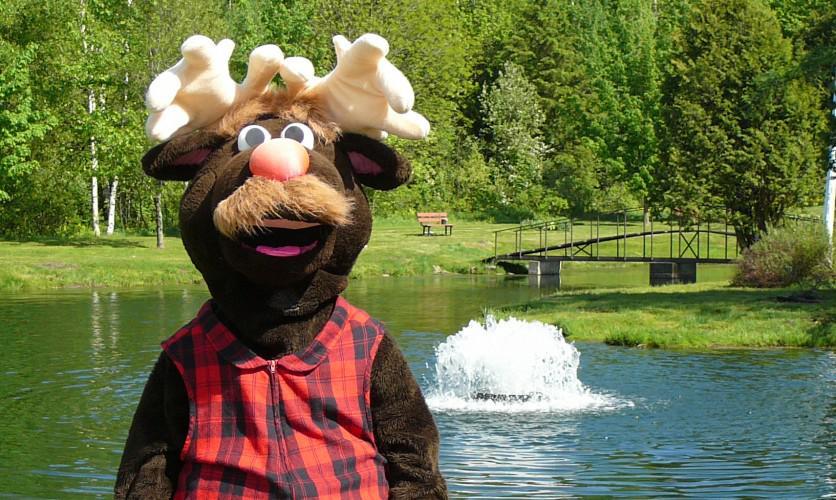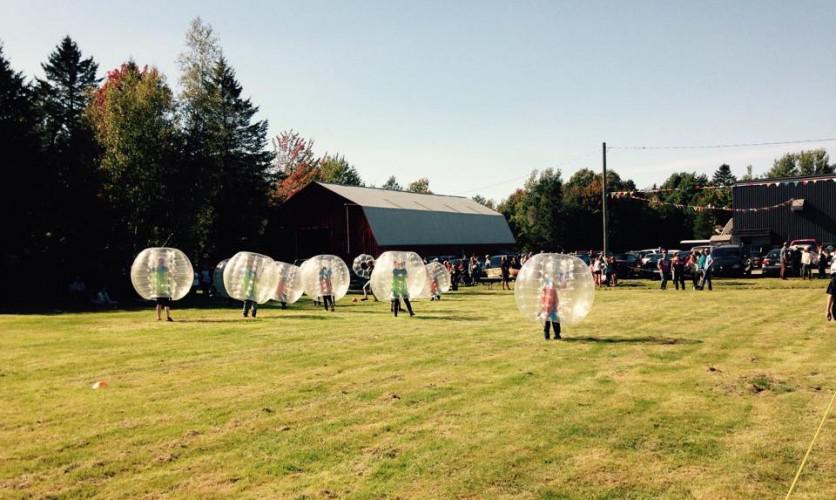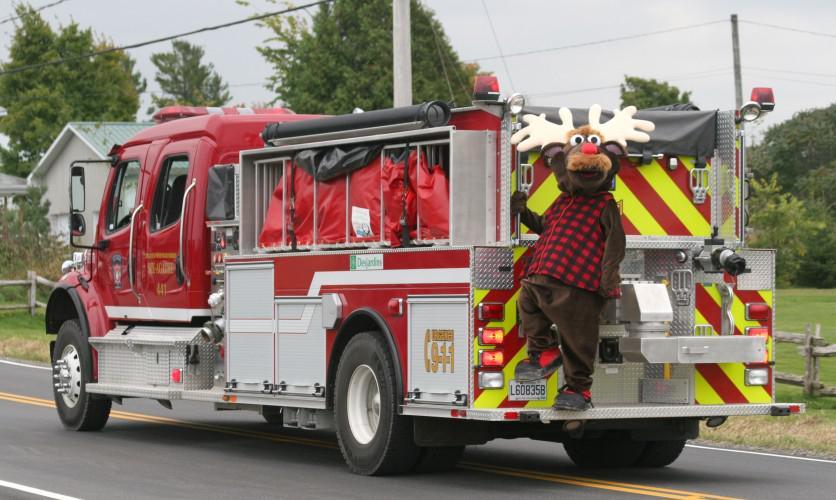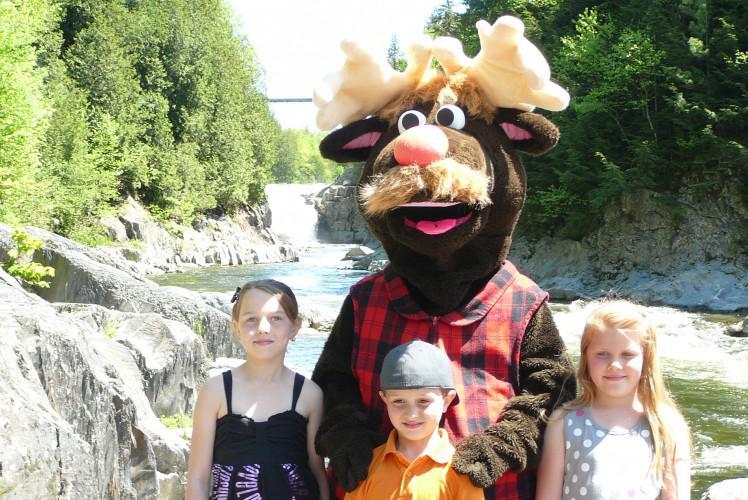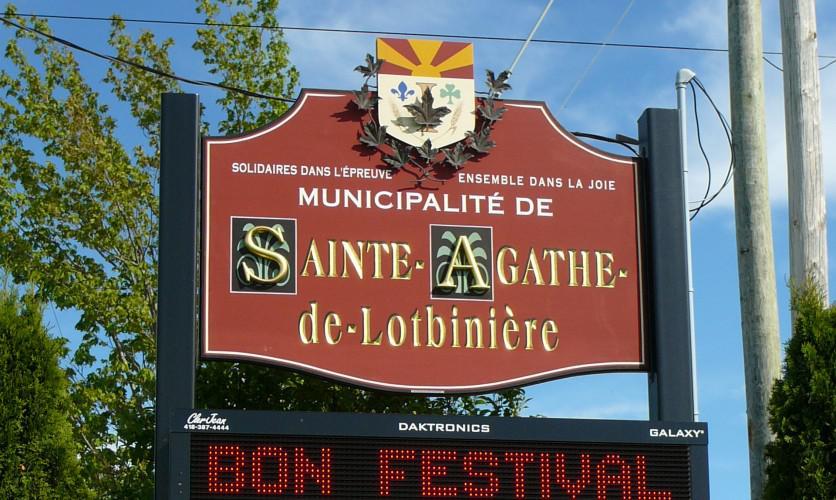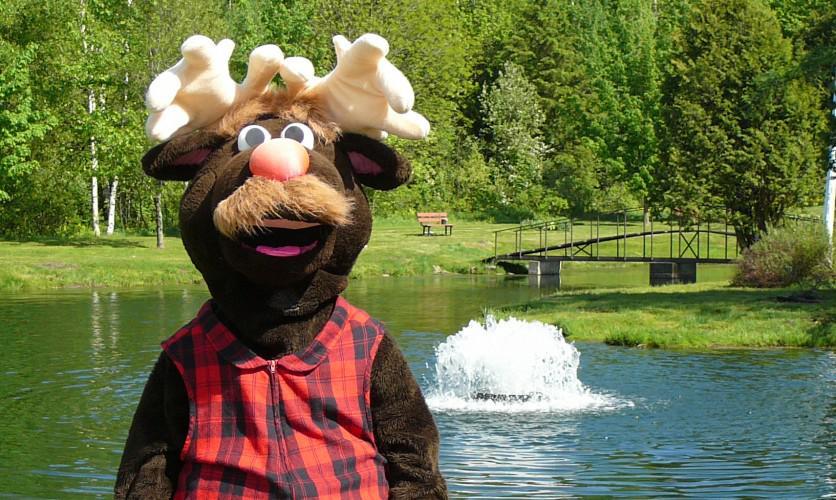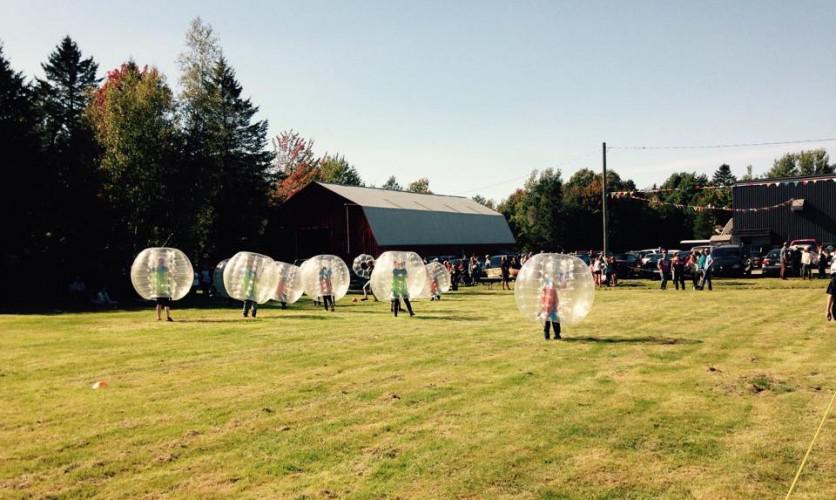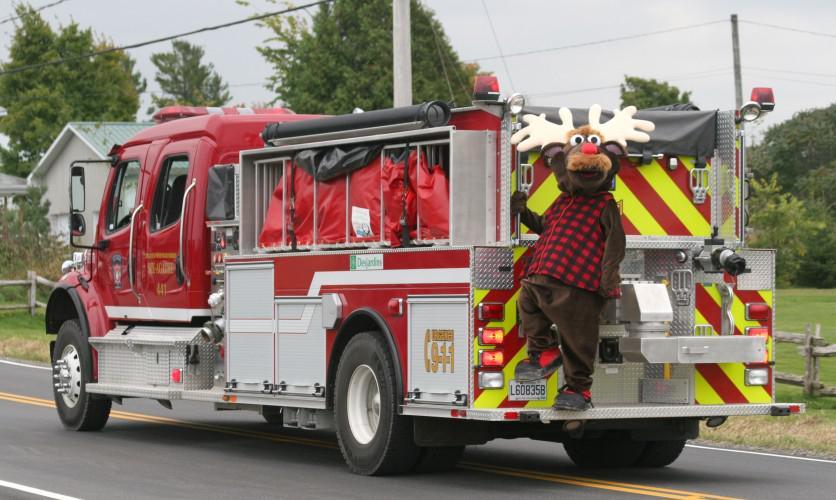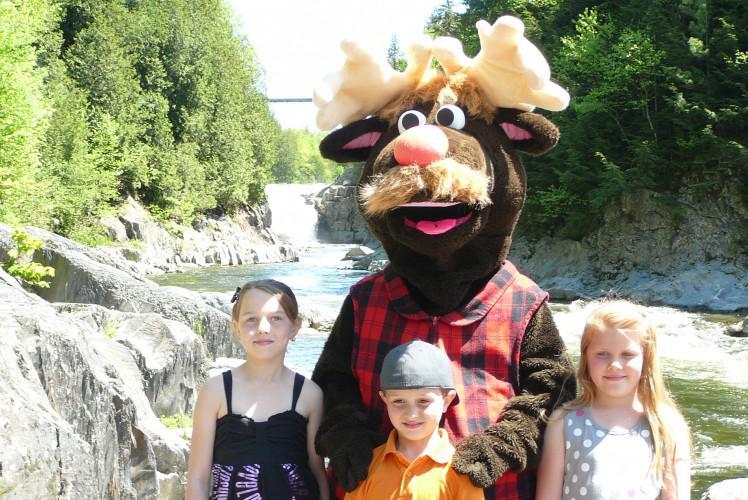 Description
In a few words
This family festival is a good reason to come admire the beautiful landscapes of this area nestled in the mountainside. All kinds of music and dance: folk, rock and pop. Activities for people of all ages: seniors' day, entertainment for children. Various competitions: mud drag, car and foot rallies, lumberjack, and a lively parade. Sites for campers close to activities.
Festival d'Automne de Sainte-Agathe