Economic Partner
SADC de Lotbinière
Laurier-Station • Lotbinière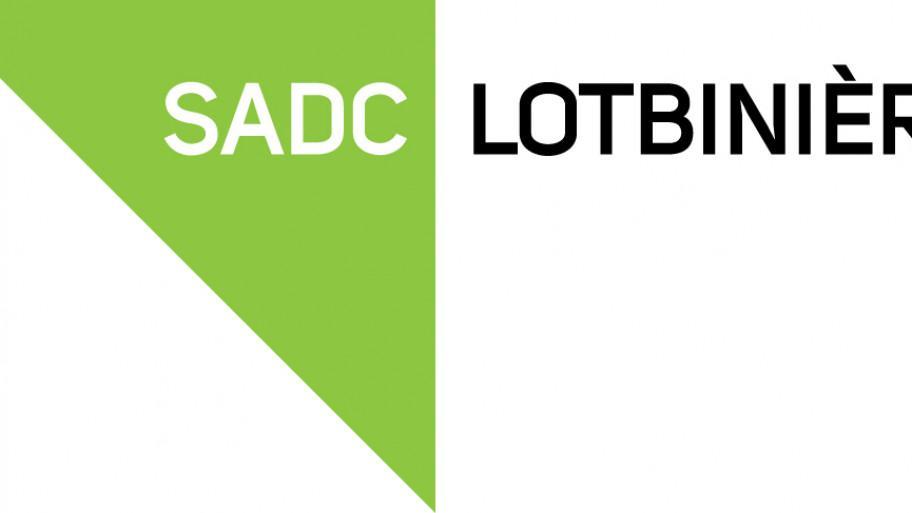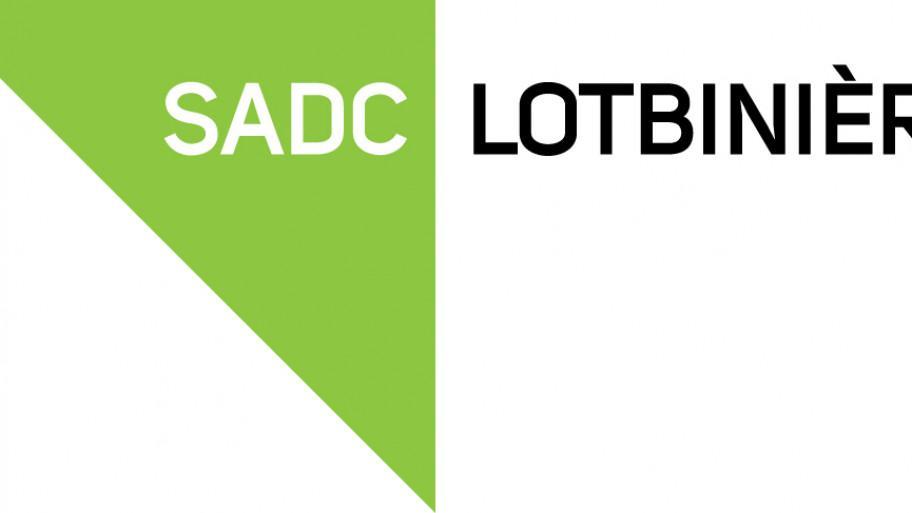 Description
In a few words
SADC (Society Development Assistance Community) of Lotbinière is an economic development agency, non-profit, present in the territory since autumn 2000.
SADC offers help, advice and financial services adapted to the needs of entrepreneurs who have their place of business in the MRC de Lotbinière. Its qualified counselors can help and advise you in your project prestart, start-up, expansion, acquisition, succession or turnaround.
Moreover, SADC participates and initiates several projects related to economic development, in collaboration with socio-economic actors, entrepreneurs and the population of the MRC de Lotbinière.
Schedule and prices
Schedule
Our opening hours ar from Monday to Friday from 8:30 AM to 4:30 PM.
For more information on our services, please contact us at 418-728-3330.