Agritourism
Ferme pédagogique Marichel
Sainte-Agathe-de-Lotbinière • Lotbinière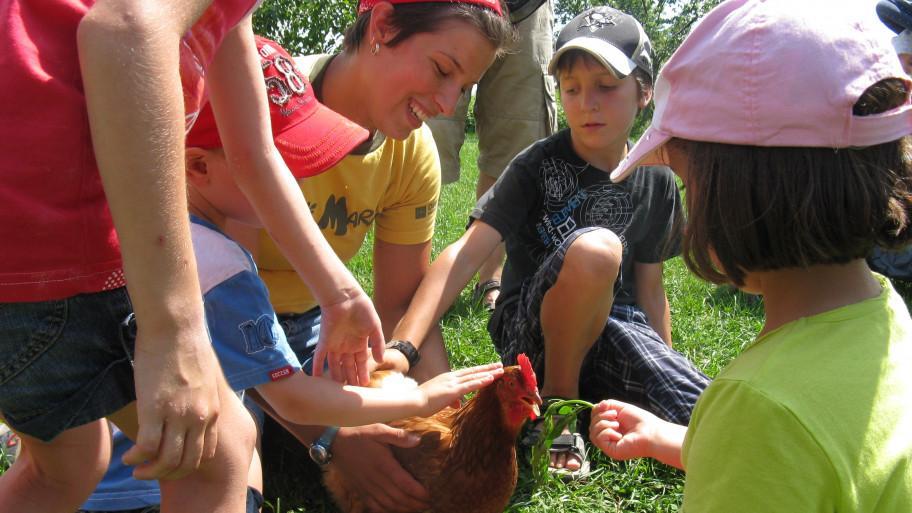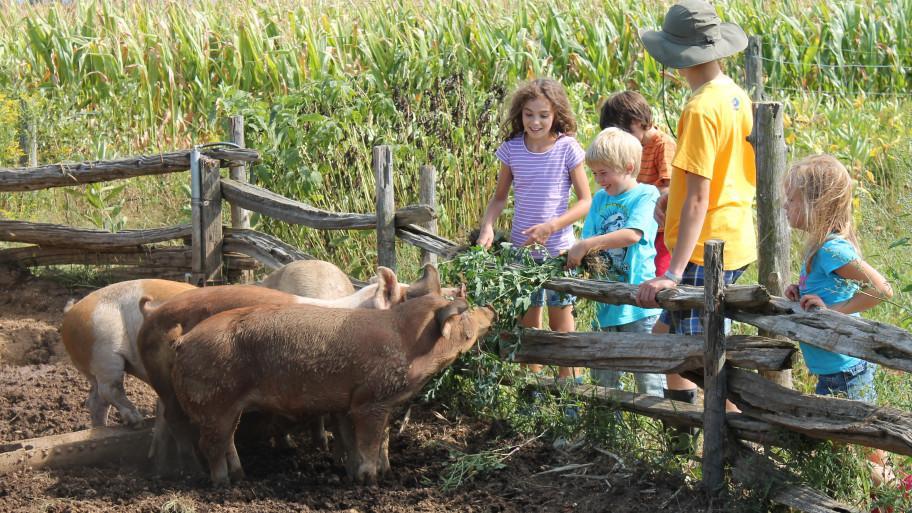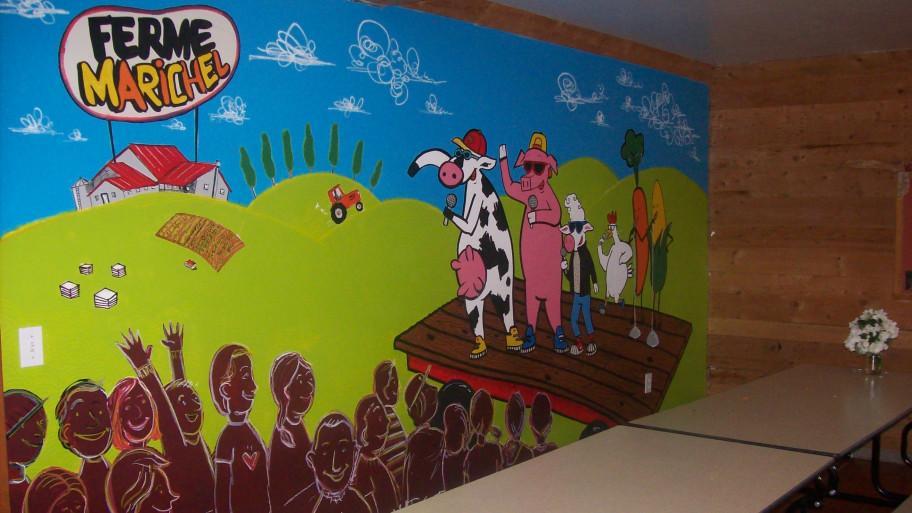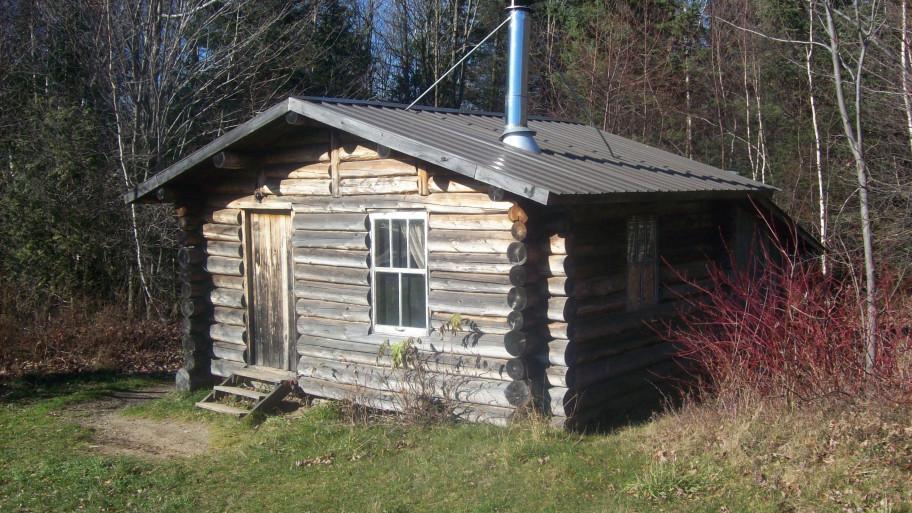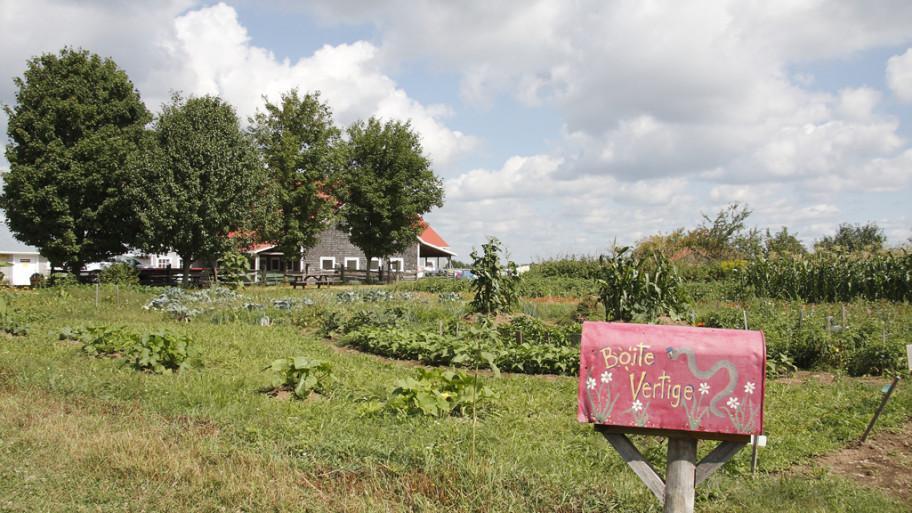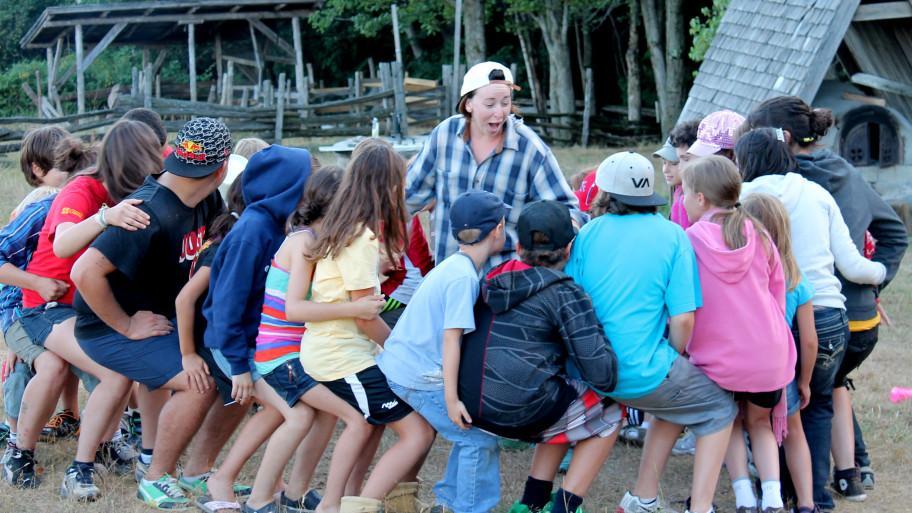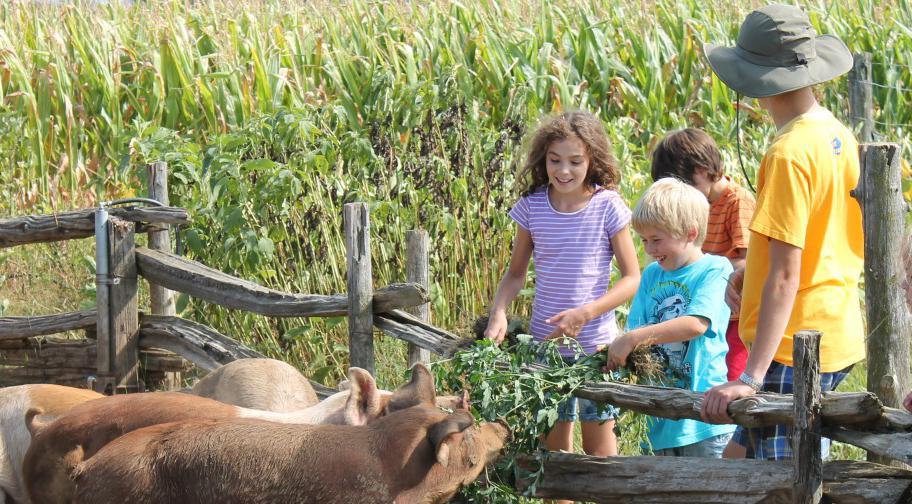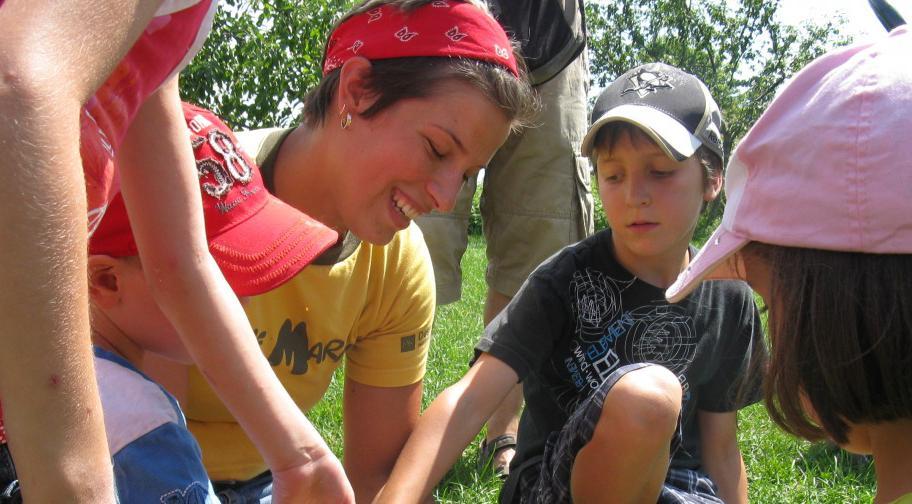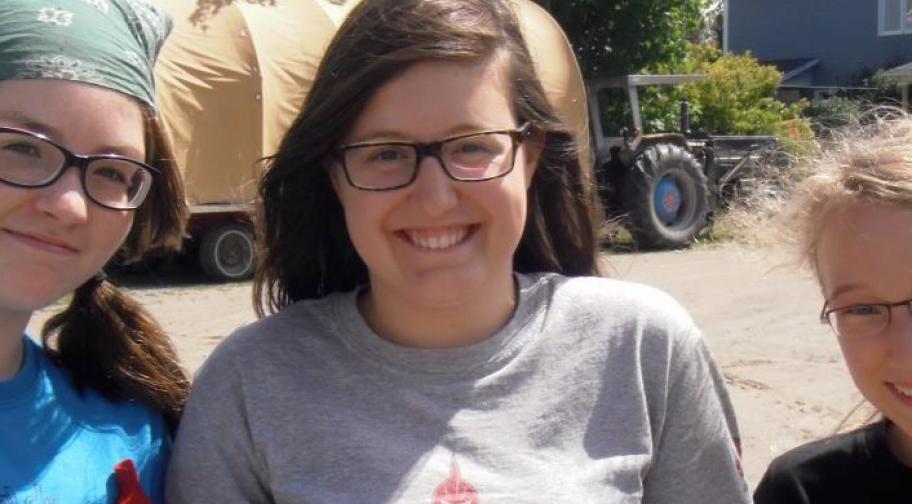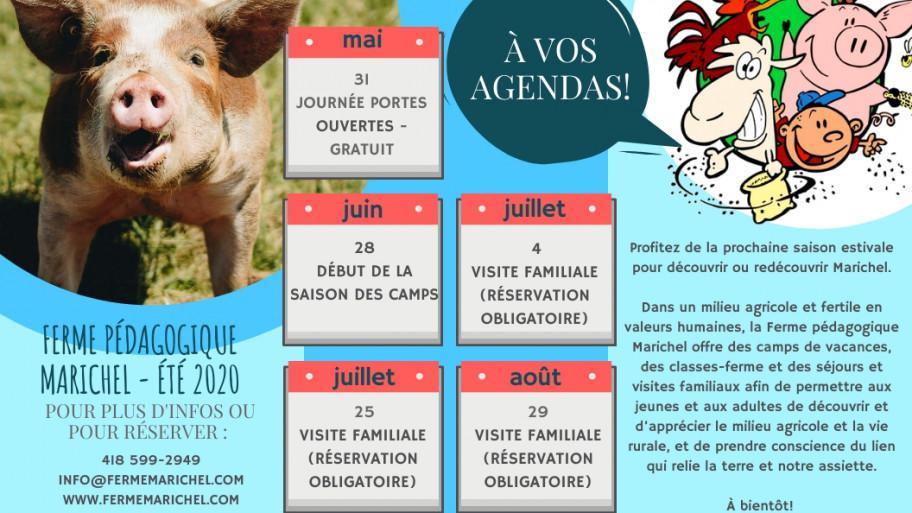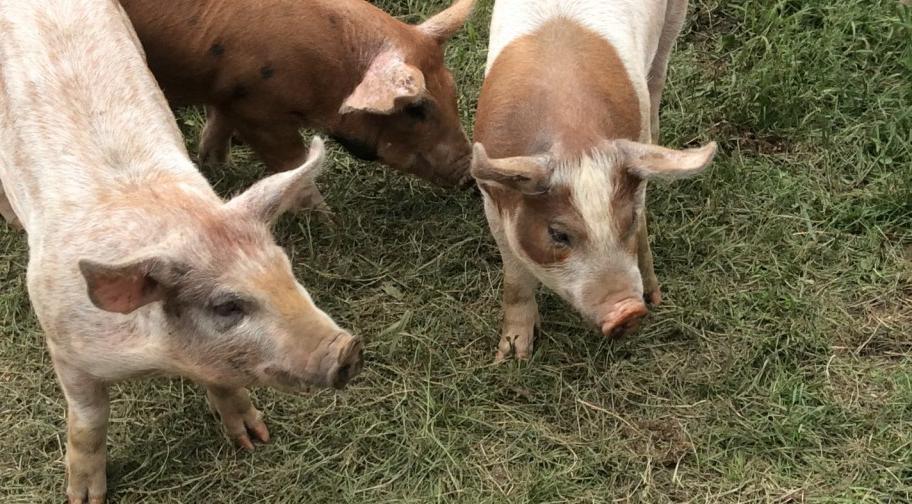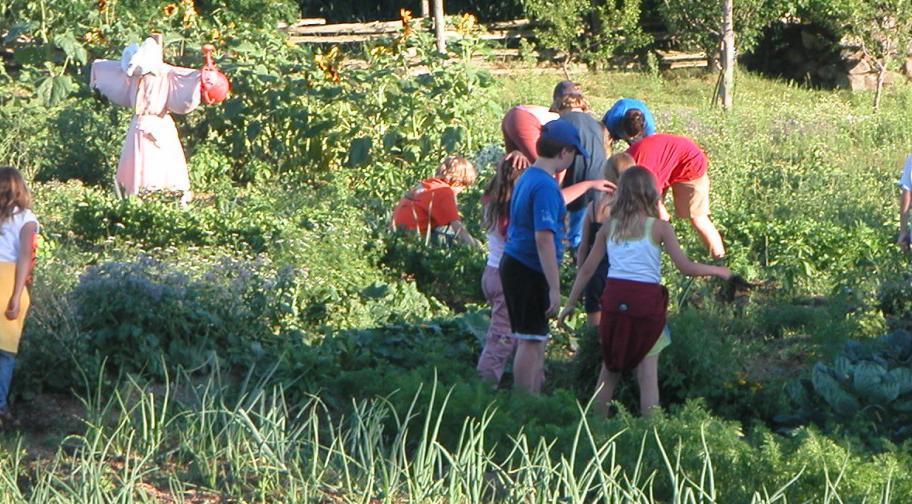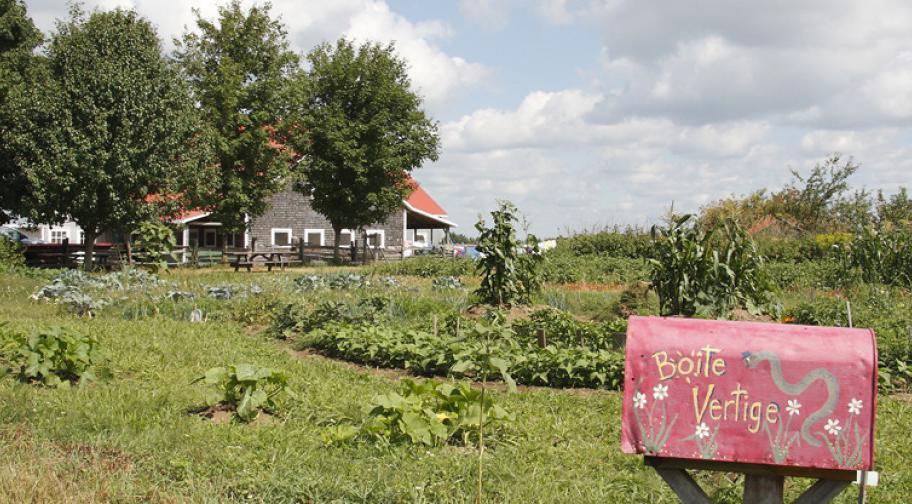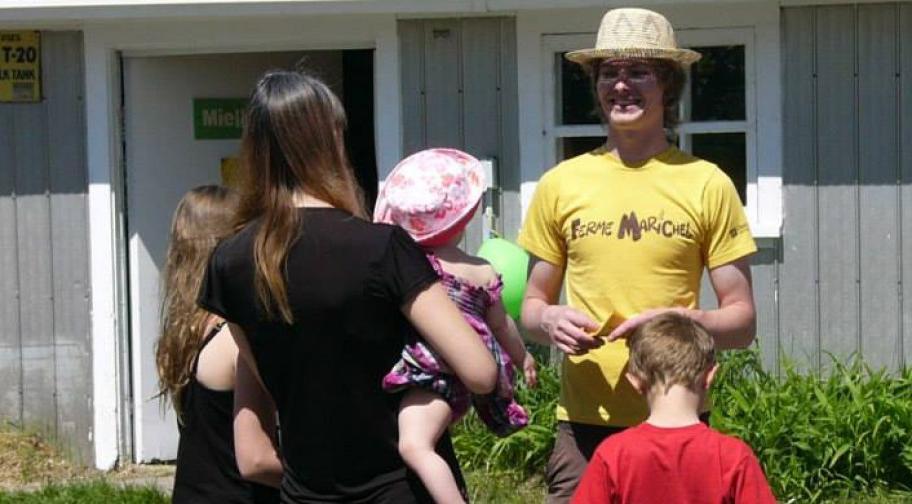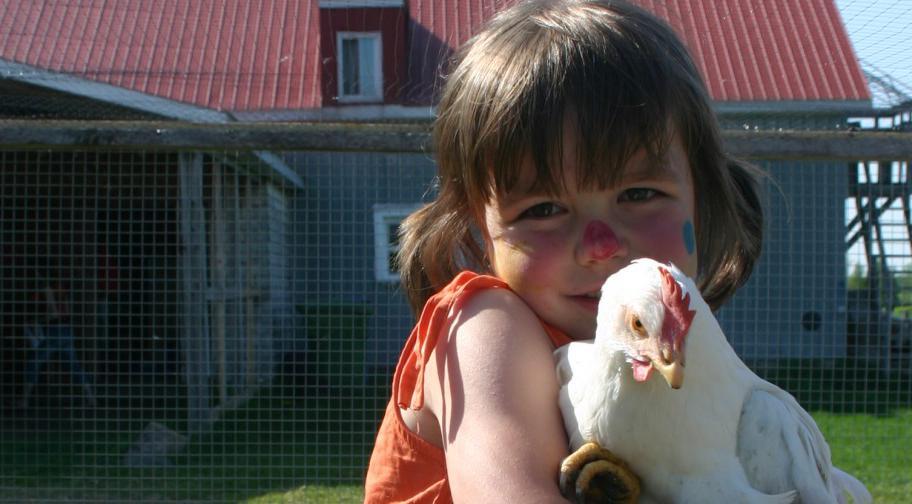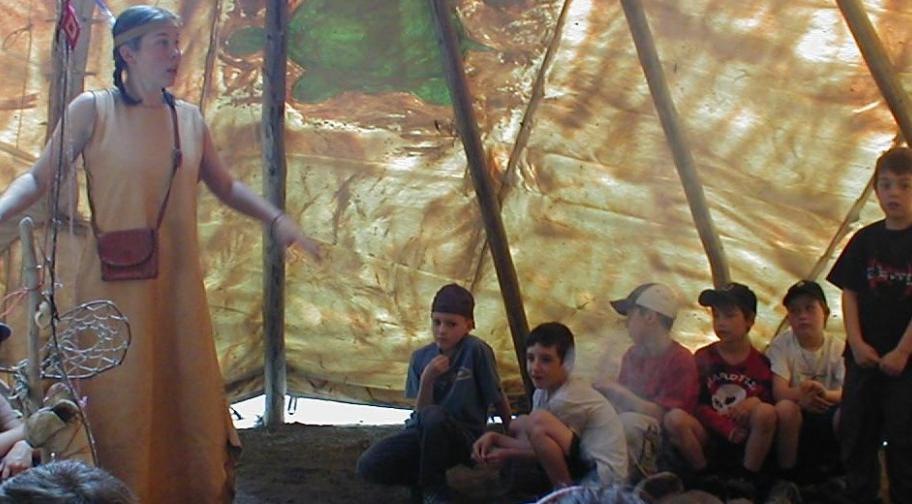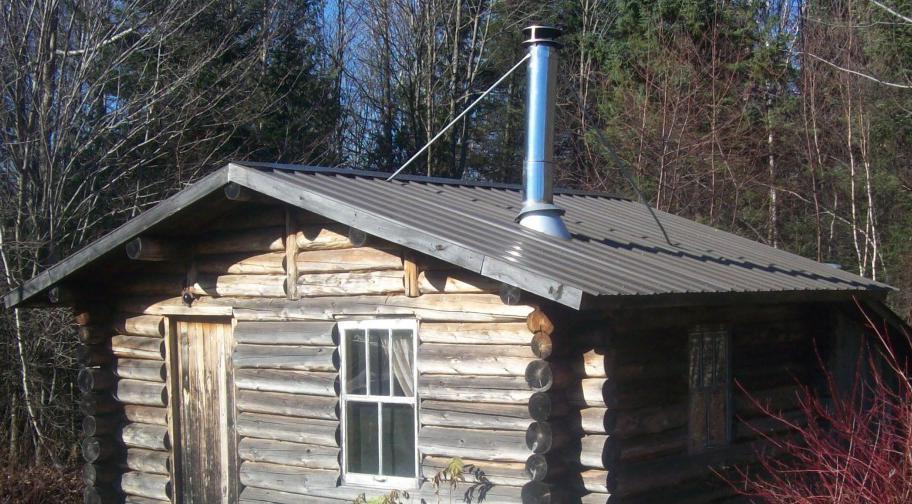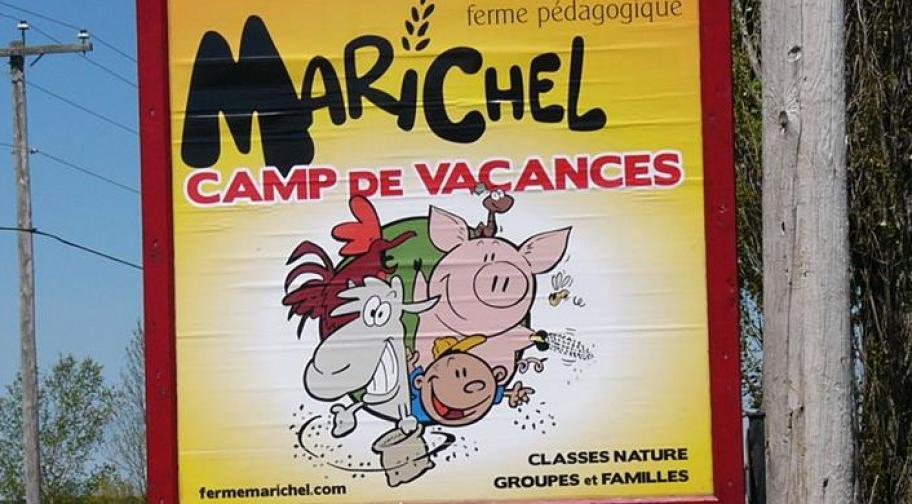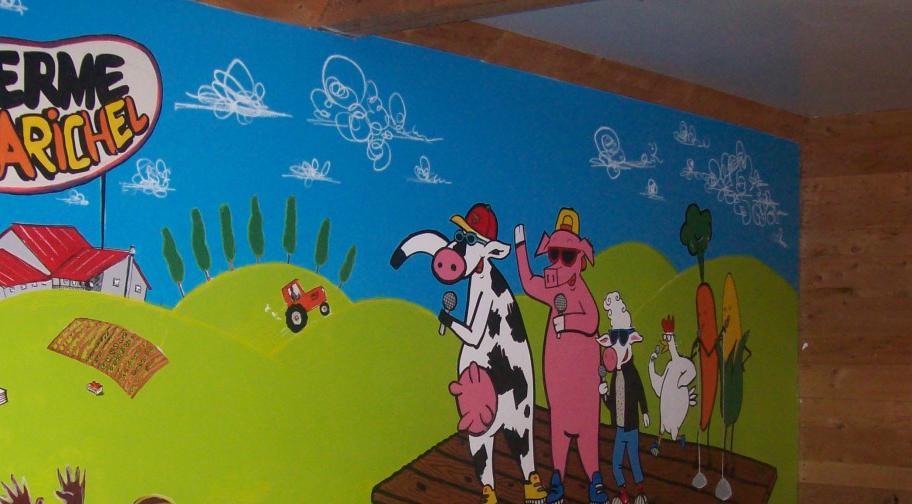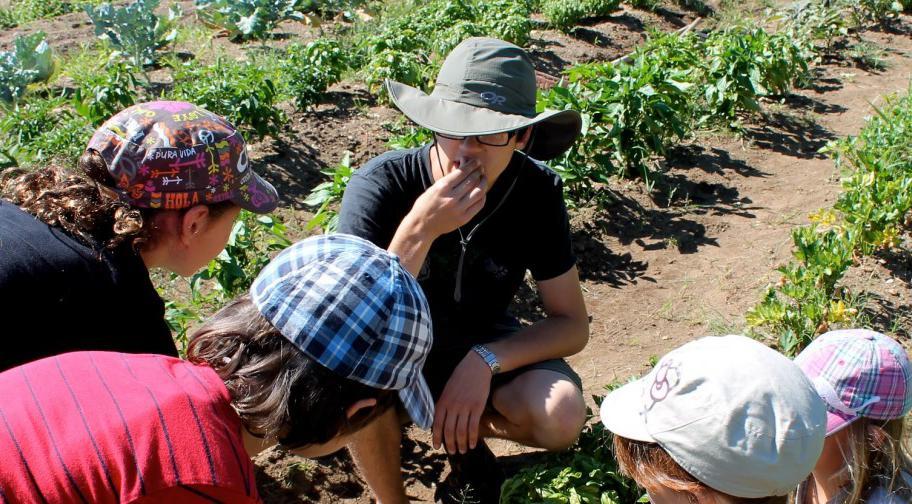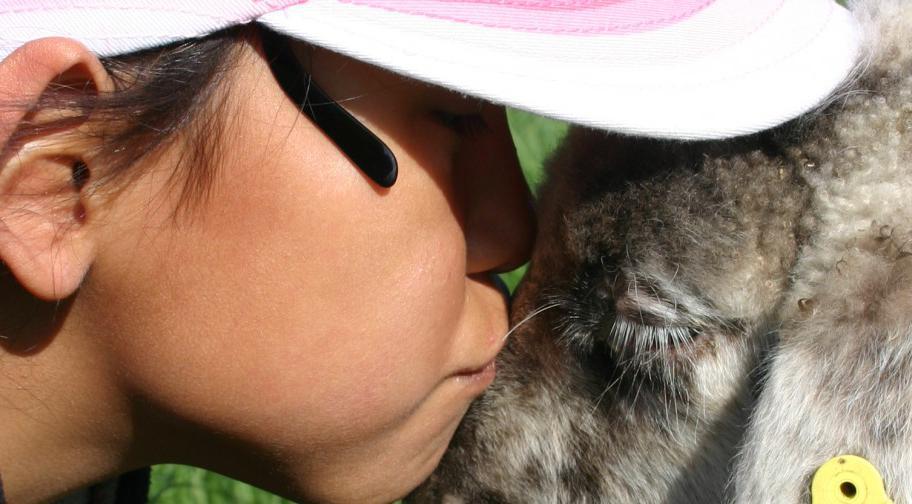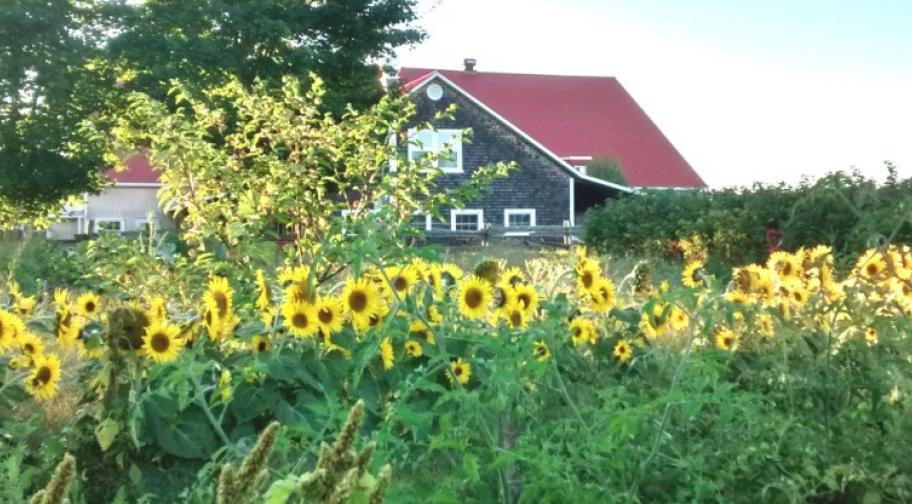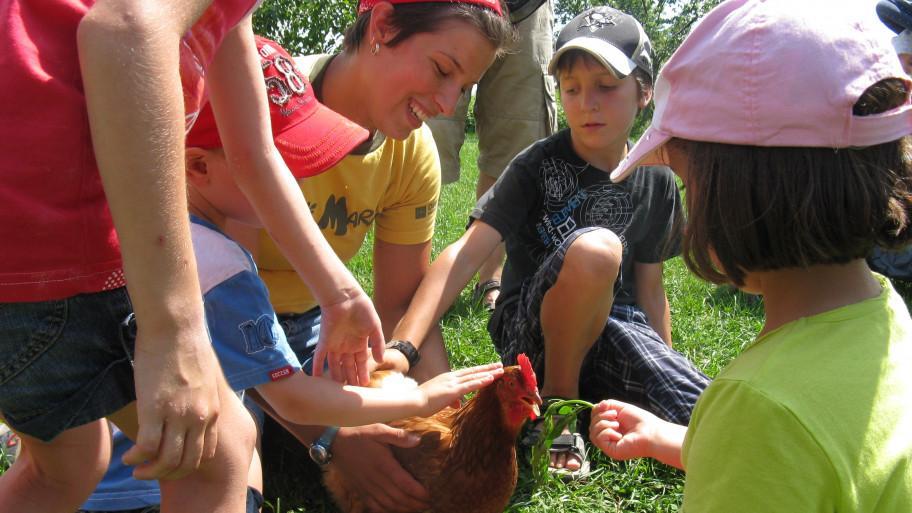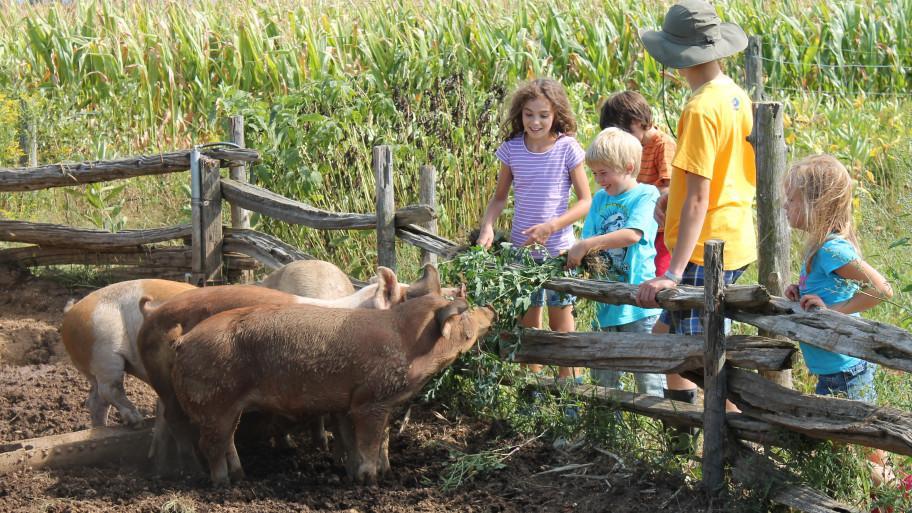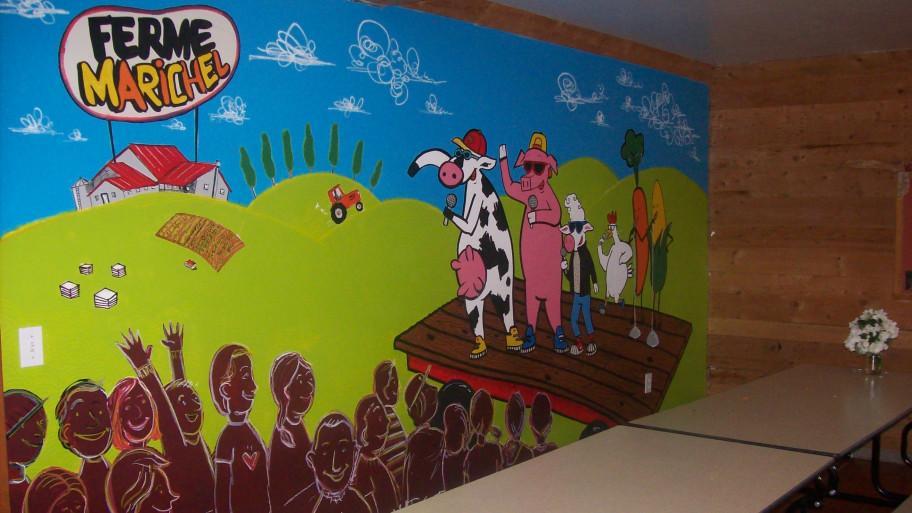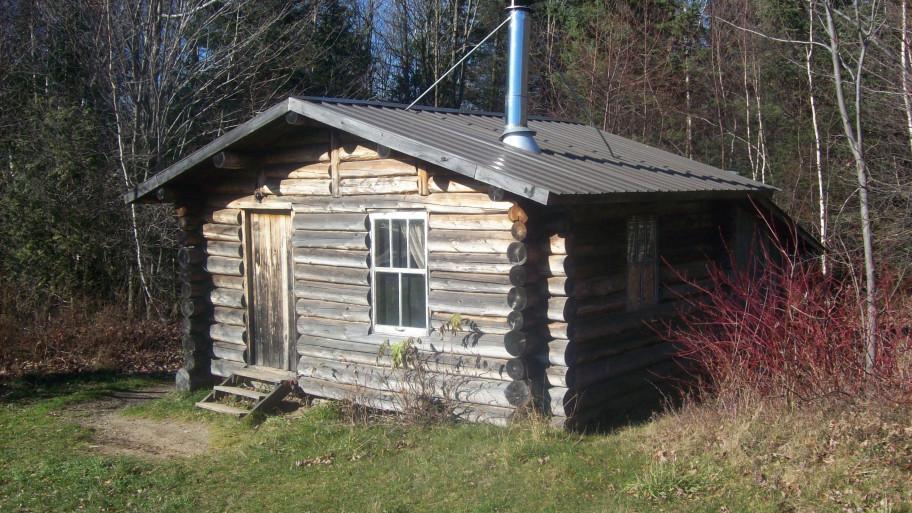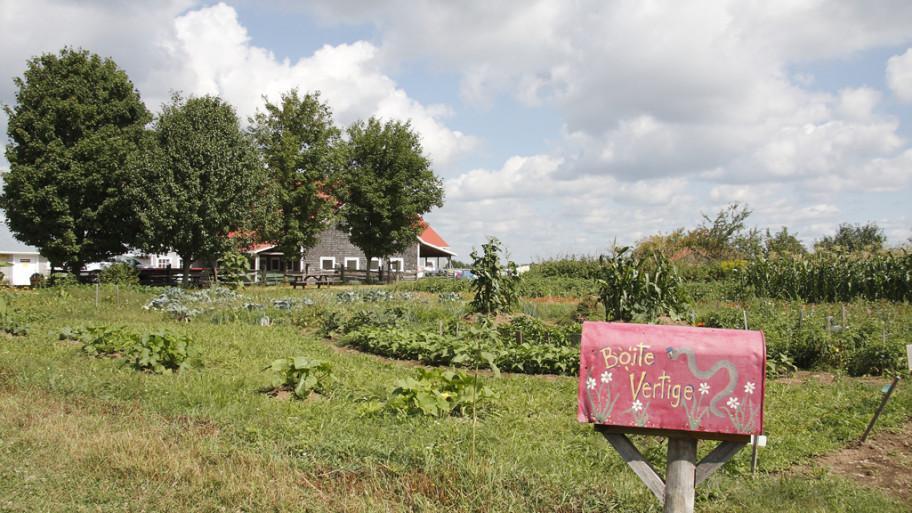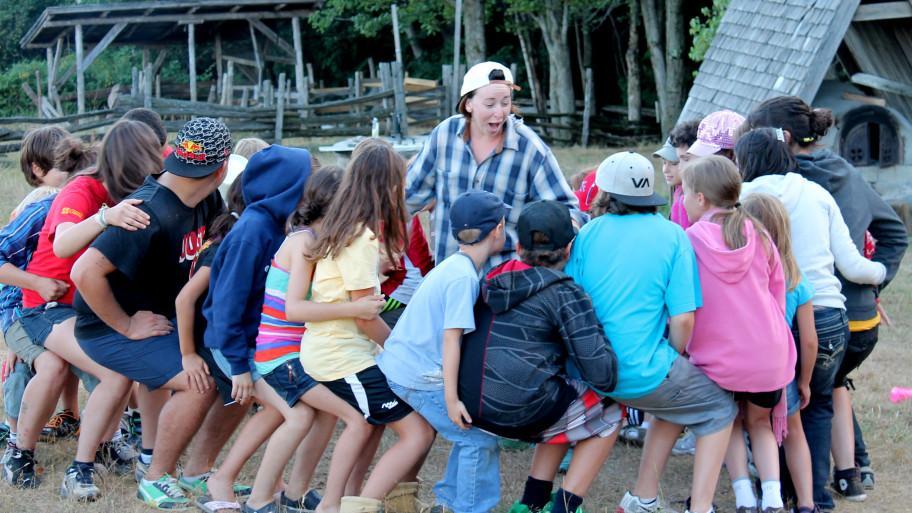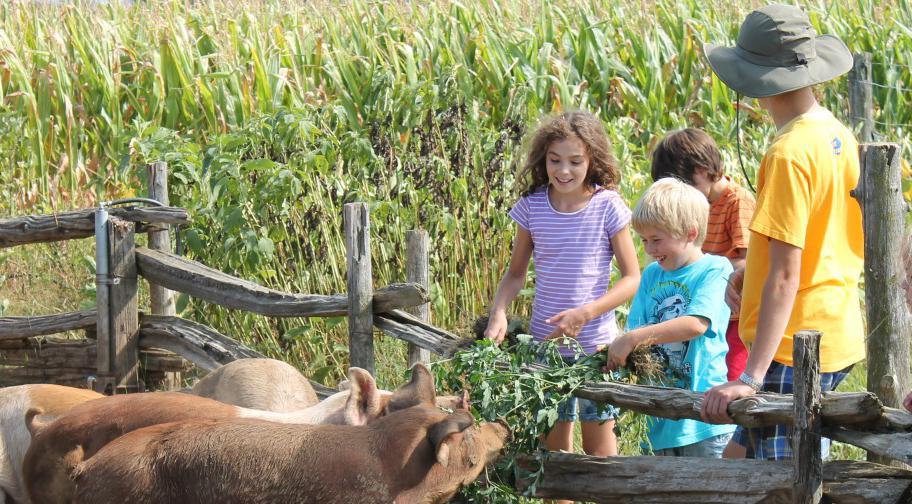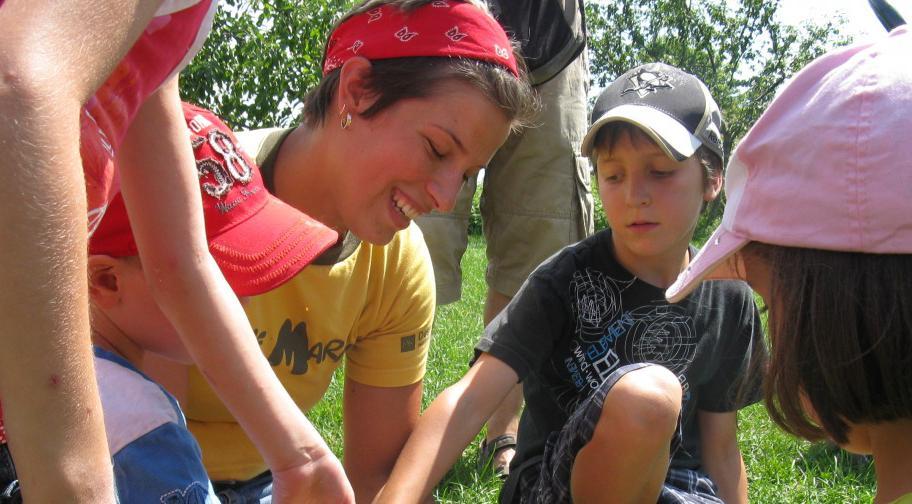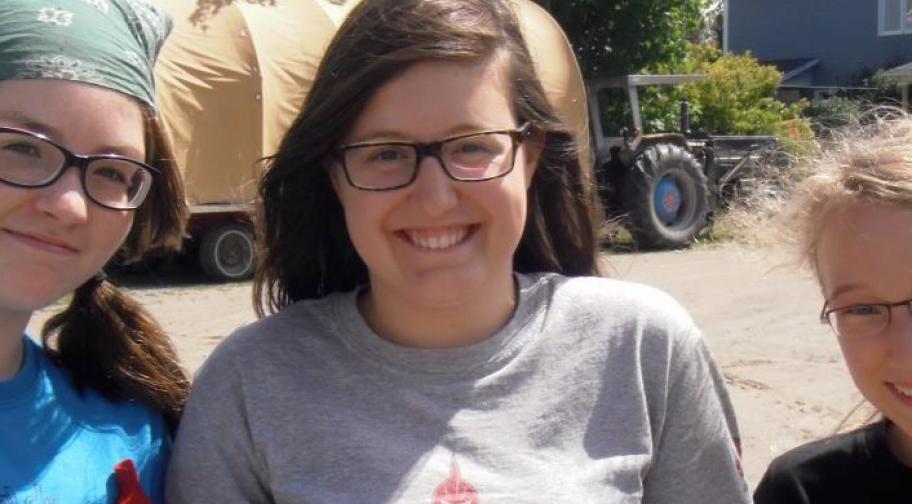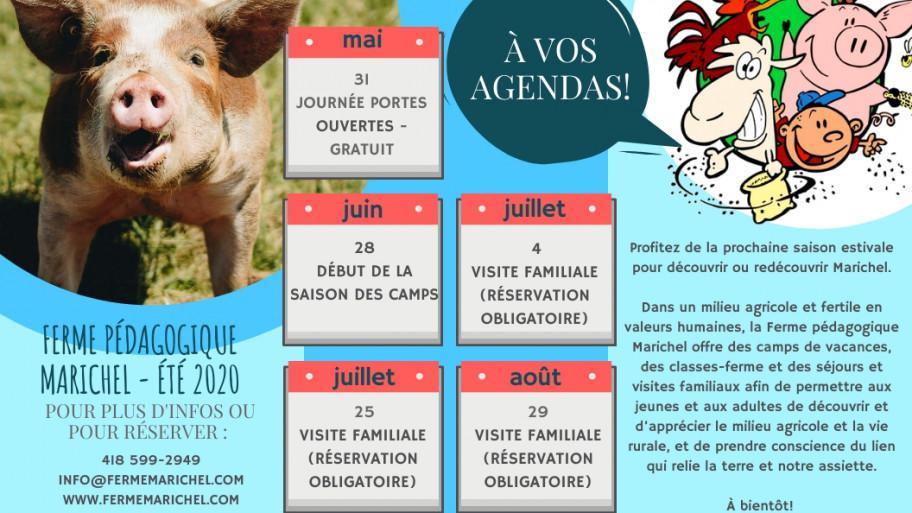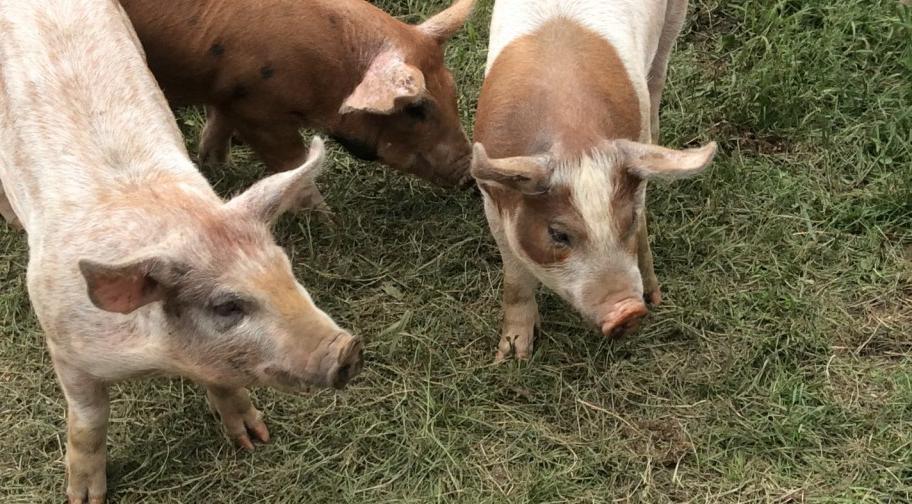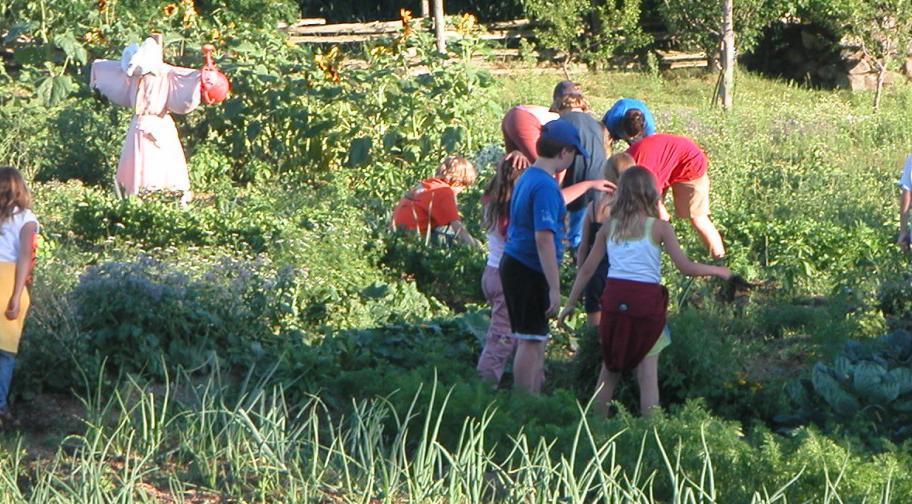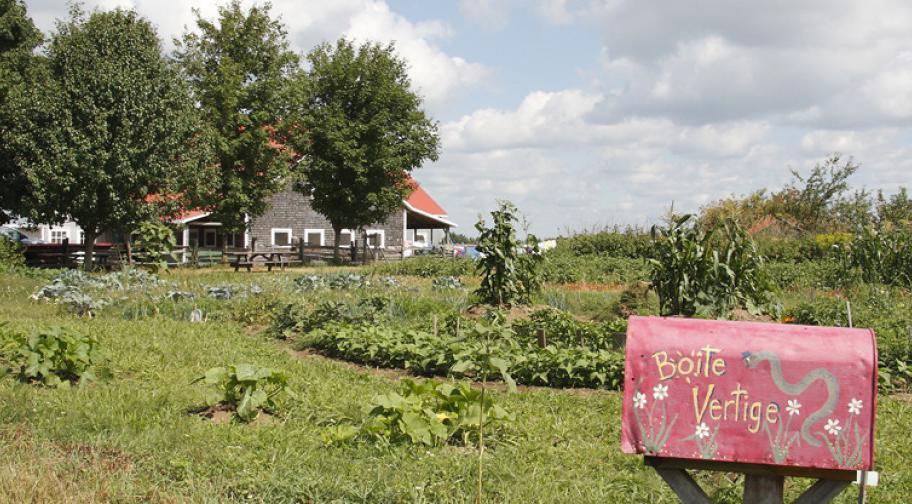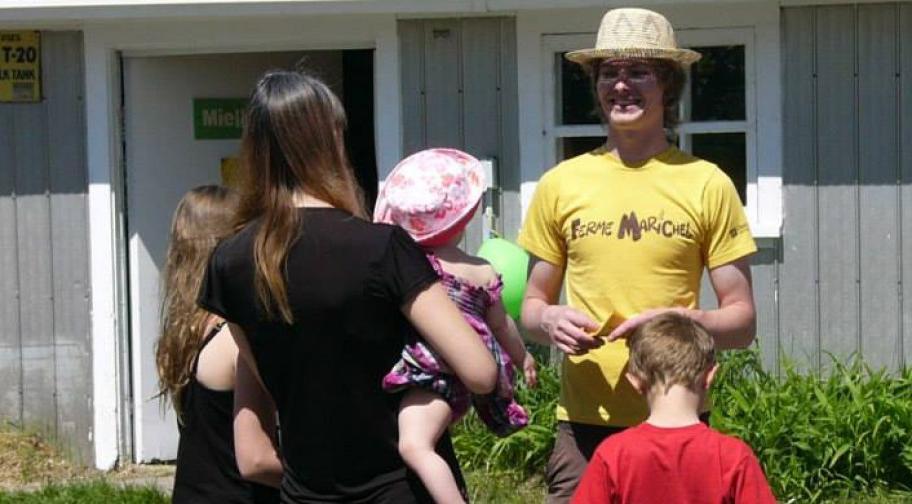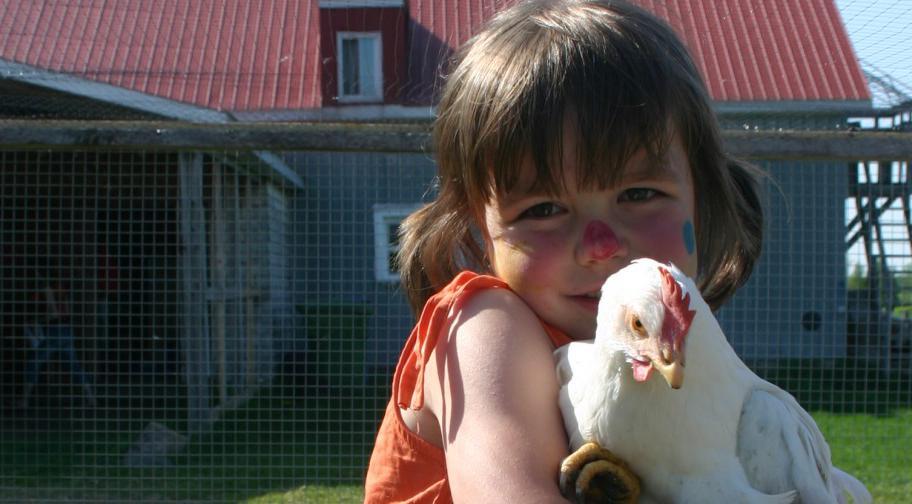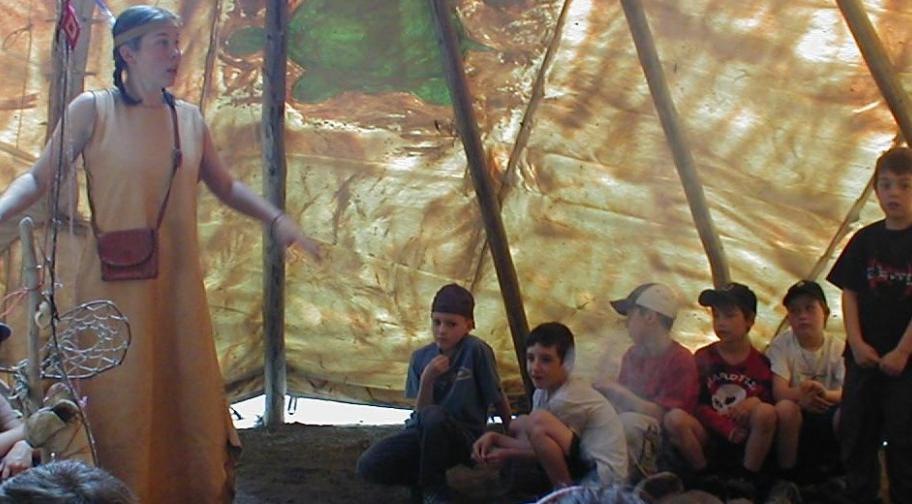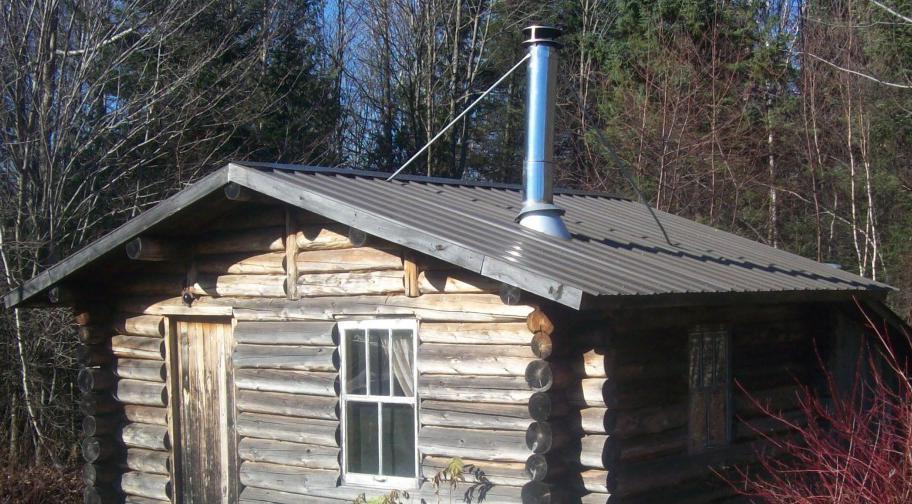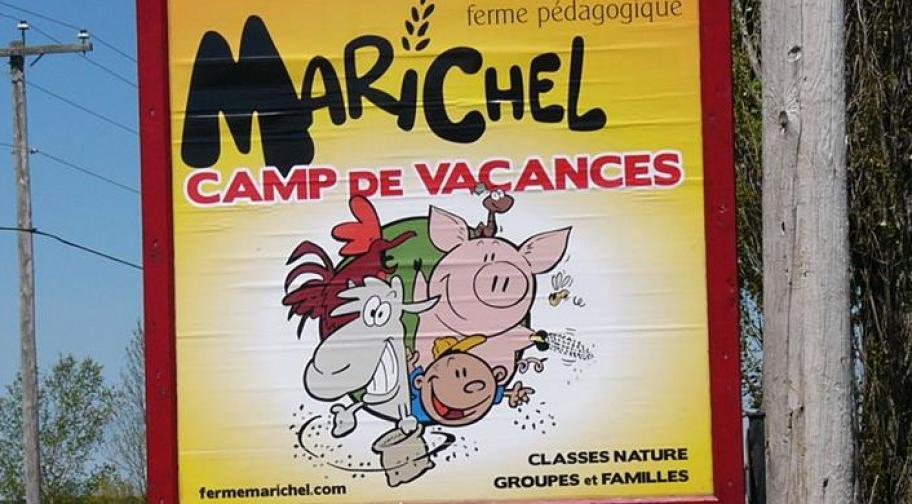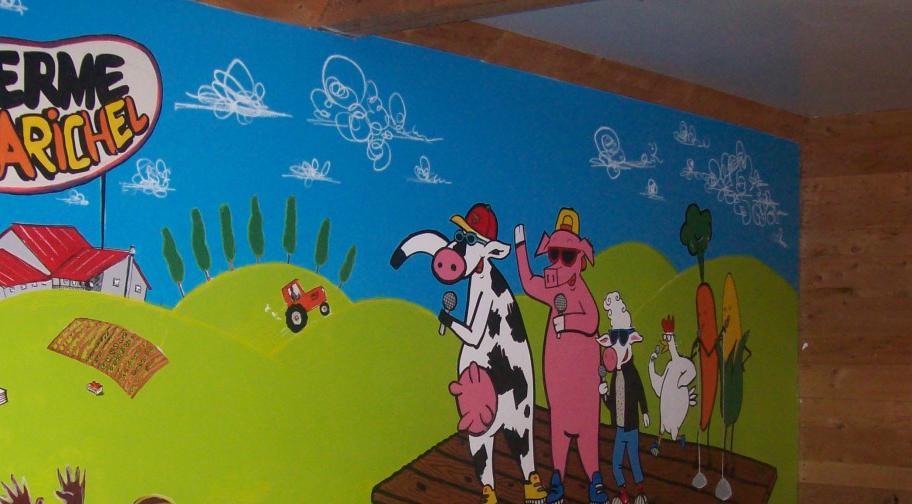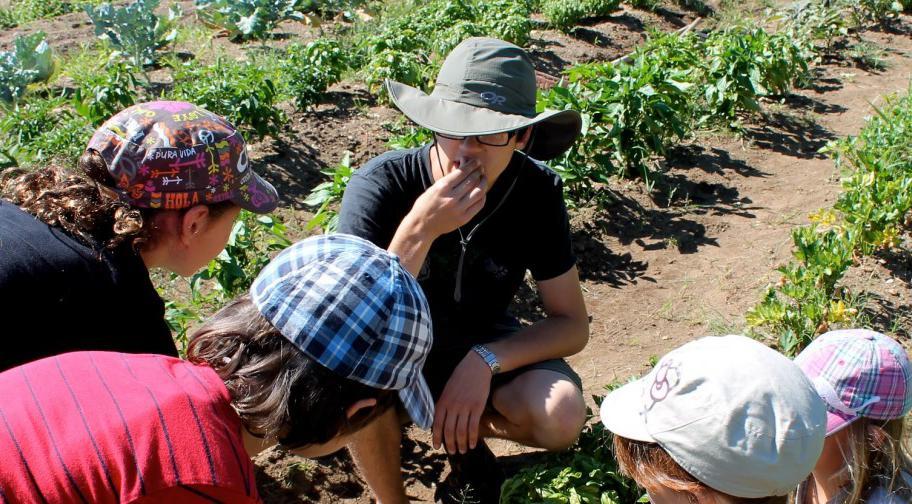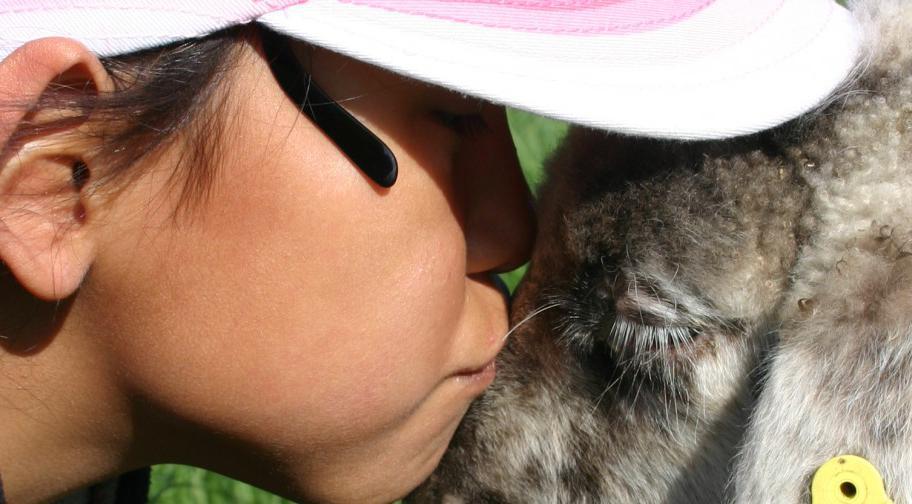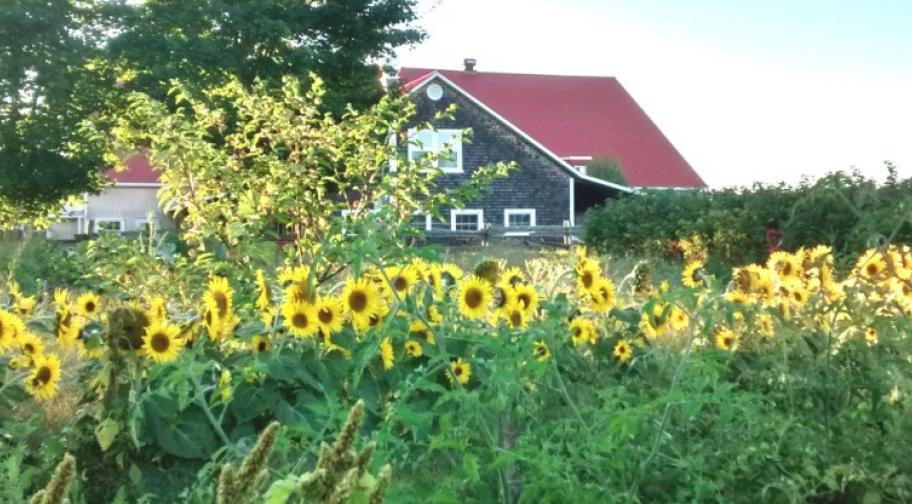 Description
In a few words
Farm vacation camp for 5- to 16-year-olds. Nature classes for elementary and high schools, day trips or longer stays with sleep over. Building rental for groups and families for parties, meetings, training sessions. Log cabin rental for quiet getaways. Family stays, visit the farm with your children! In an environment steeped in human values, educational and original activities are offered for the purpose of discovering and appreciating a farm environment and rural life. Activities on agriculture, the environment and food: animal care, production of bread, butter, apple juice, wool processing,
beekeeping, gardening, campfires. Chickens, sheep, lambs, pigs, rabbits, goats, cows, fields and also a warm welcome from people who are friendly and passionate about what they do.
Certifications et distinctions
Schedule and prices
Schedule
Year round, reservations required.
Prices
Rates available on the website.
Activities and Events
(30)
Activités à venir
June 2021
June 25, 2021

June 25, 2021

June 26, 2021
July 2021
July 2, 2021

July 3, 2021

July 3, 2021

July 9, 2021

July 9, 2021

From 12 to July 16, 2021

July 23, 2021

July 23, 2021

From 24 to July 25, 2021

July 26, 2021

July 26, 2021

From 27 to July 29, 2021

July 30, 2021

July 31, 2021

July 31, 2021
August 2021
From 5 to August 7, 2021

August 7, 2021

From 9 to August 13, 2021

From 14 to August 15, 2021

August 16, 2021

August 16, 2021

August 20, 2021

August 20, 2021

August 21, 2021

August 28, 2021

August 28, 2021
Ferme pédagogique Marichel